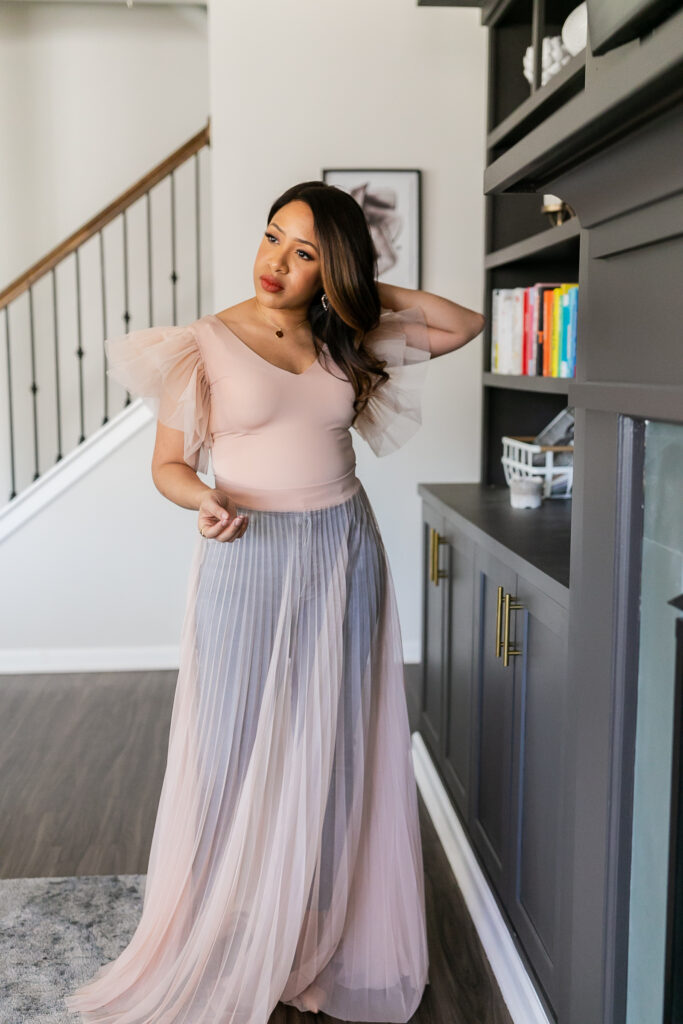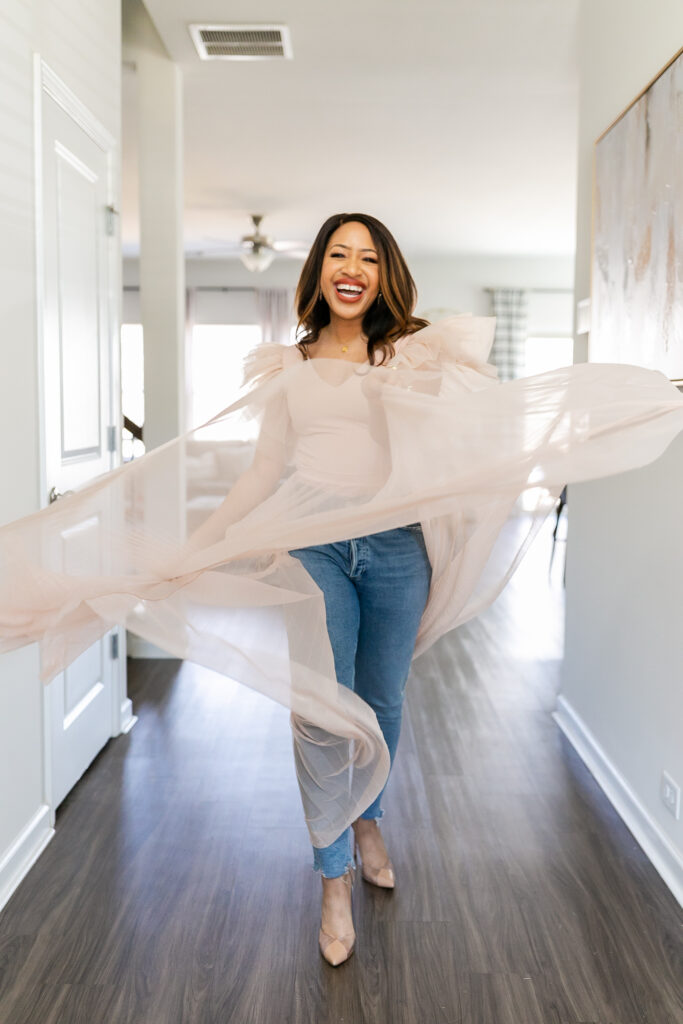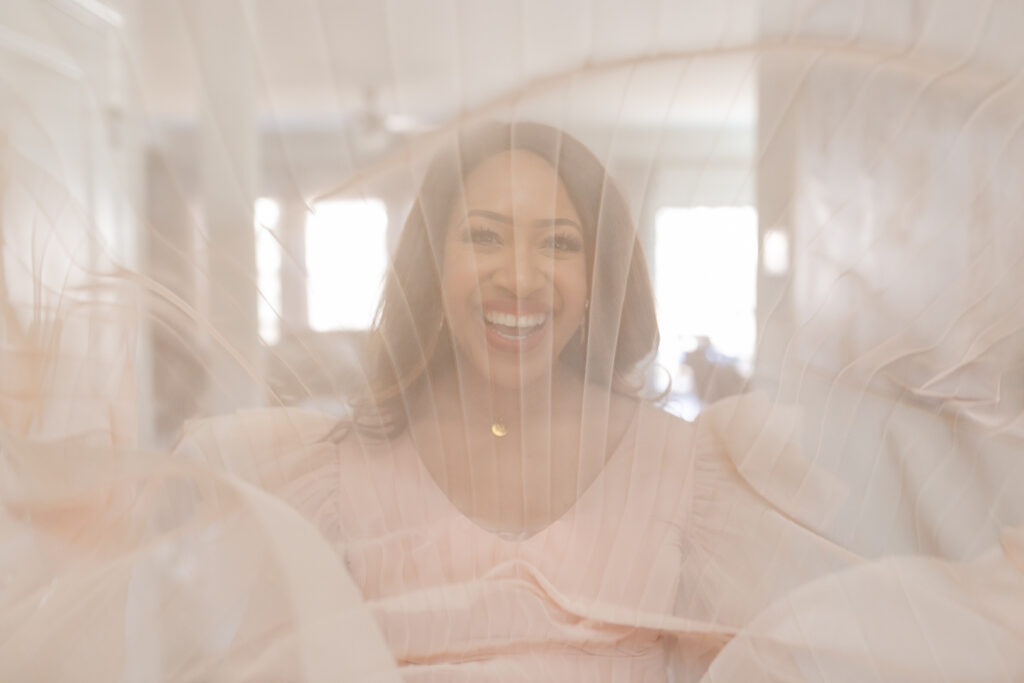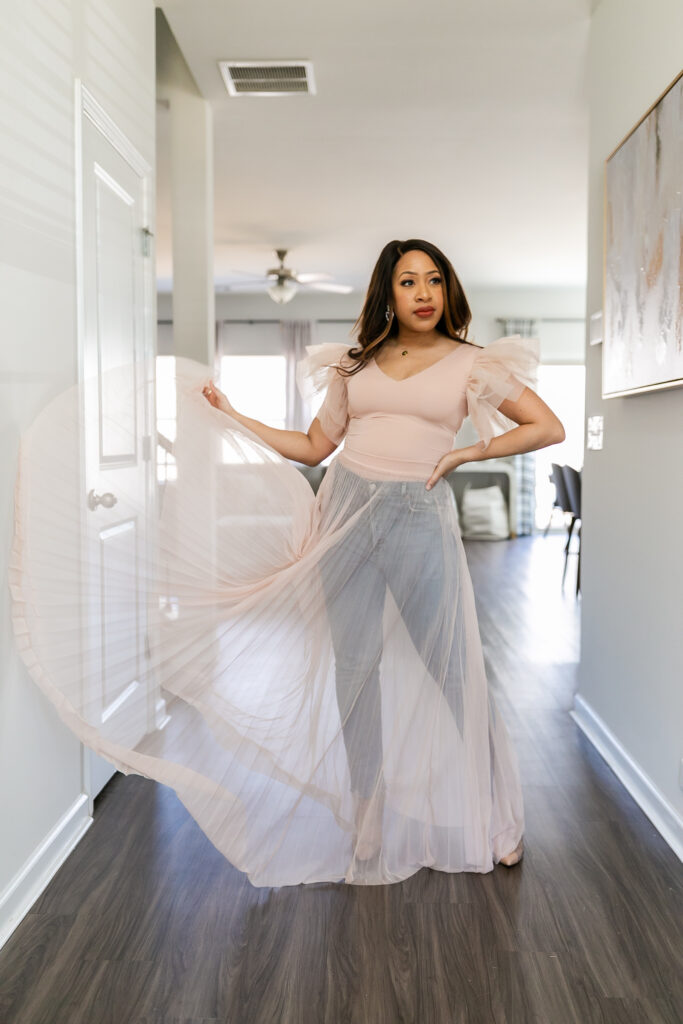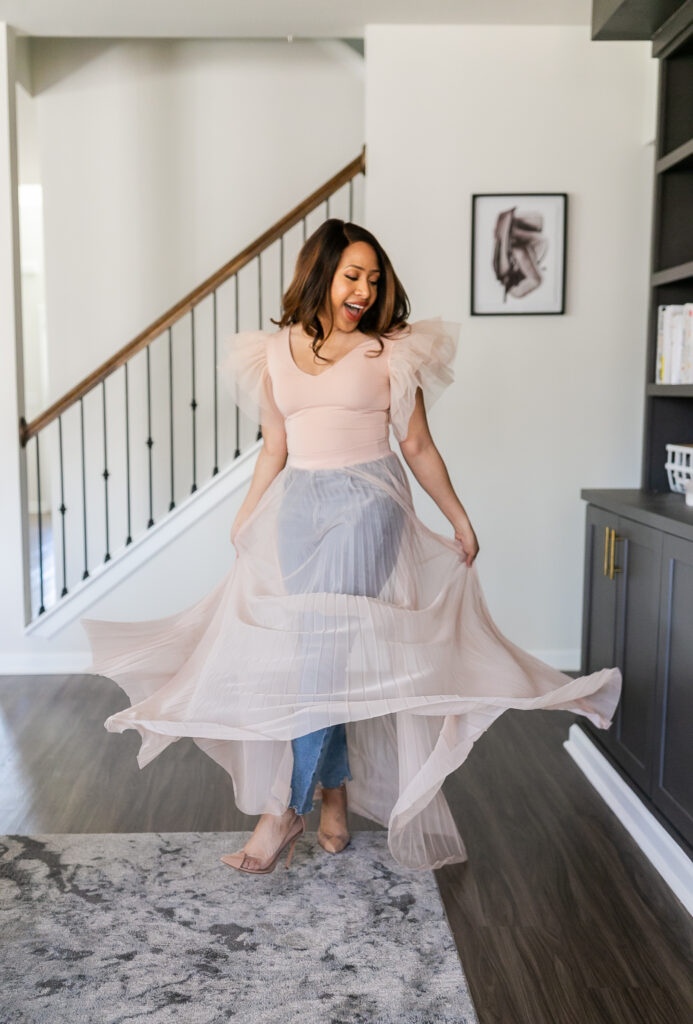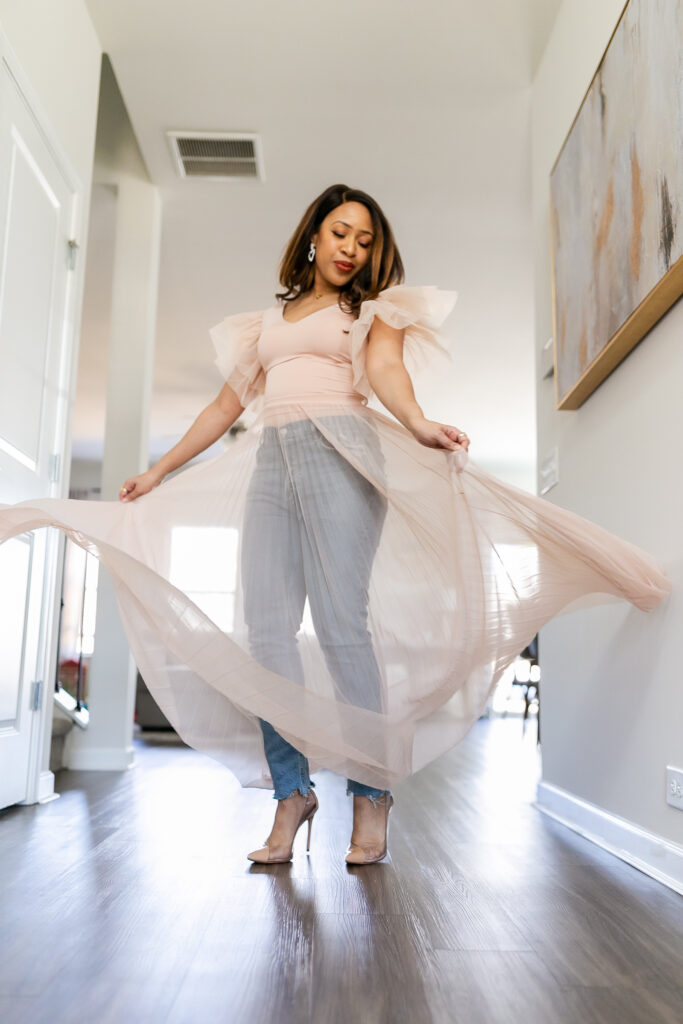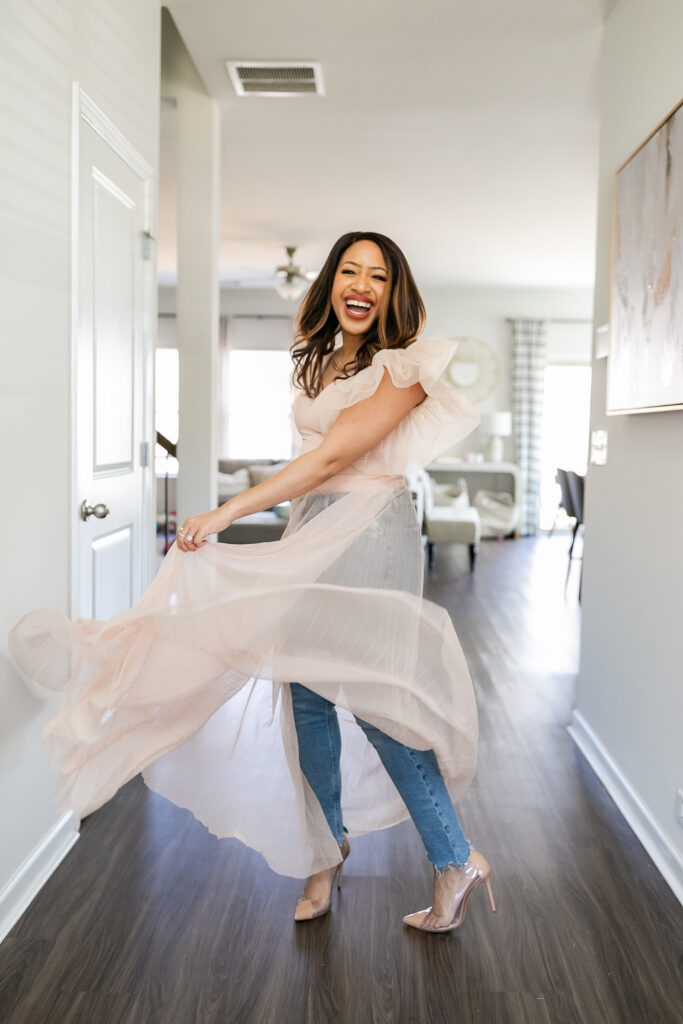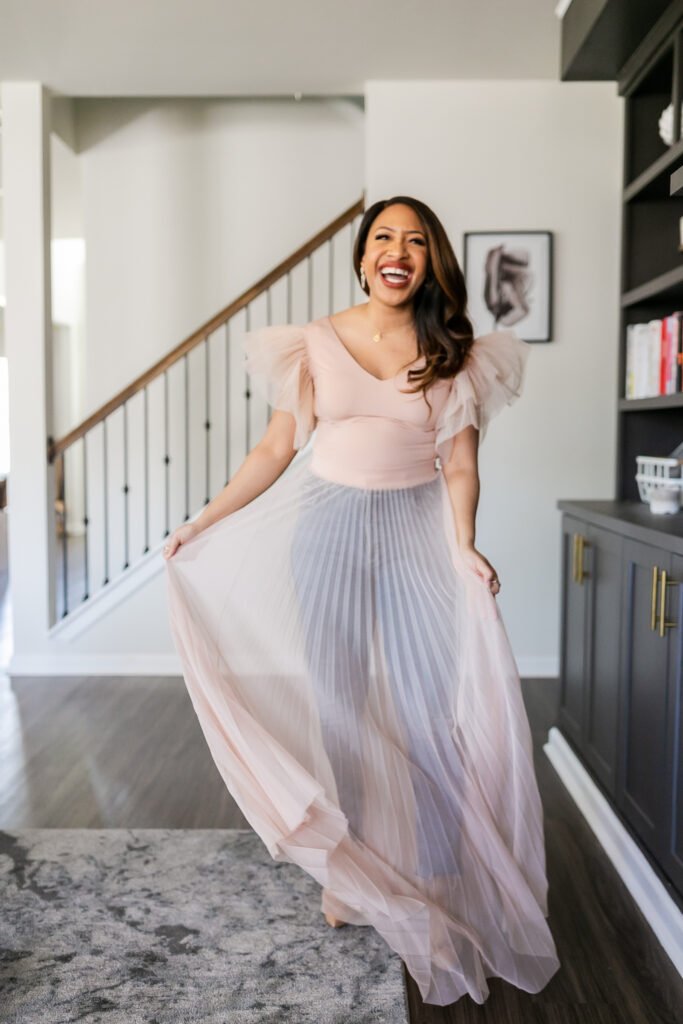 It's been quite the week, you guys.
Between technical issues on the site and feeling like I can't get a moment to myself, February is already a doozy even 4 days in. However, I feel hopeful that the rest of the month will be noticeably better. Maybe it's the eternal optimist in me.
Here's what I realized – I am the girl who is going to air on the feminine and/or fancy side even if I'm wearing jeans. That's where I feel most like myself. Things like lace, pastels and tulle make my heart sing. That's why I couldn't get enough of this top and skirt. Not only is it from a Black-owned boutique but it's one the most fun looks I've worn in a while. 
PHOTOGRAPHY // Erica J. Simmons
If you're young and daring, you could pair this see through skirt with some bloomers and keep it moving. These jeans are more my speed and I love how the look turned out. These pumps are one of my favorites – they pretty much go with everything.
Looking forward to this weekend to rest and reset after all the miniscule technological mishaps that happened this week. I hear your cousin Mercury is drinking Gatorade, so I hope that ends soon.