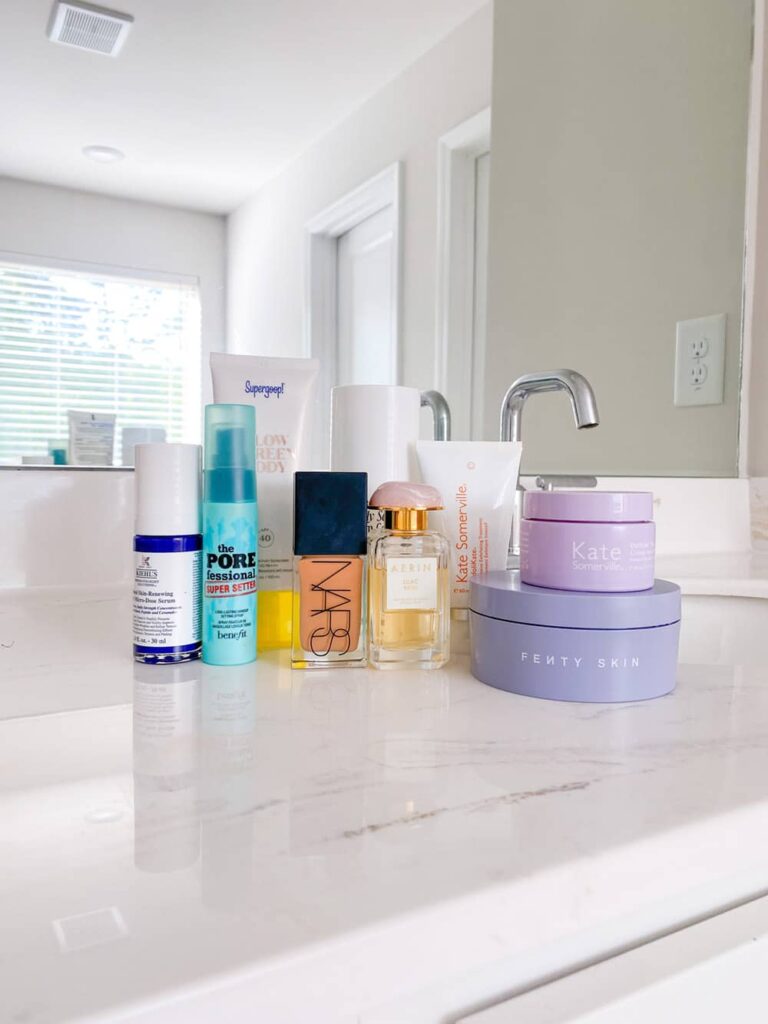 This past month, I used some skincare products that have made my skin look noticeably better. With the warmer weather here, I've been paying closer attention to what products my skin needs. Not just the skin on my face, but on my body as well.
In this video, I'm sharing my May 2022 favorites. I've realized that I'm using new products more sporadically than before, which is why I didn't have a favorites video for the last couple of months. In May I used both a body serum & body cream I love and started using SPF on my body more consistently.
Watch above to see me chat about what my May 2022 faves are and why I enjoyed them all month long.
Click below to shop the products I'm loving & using in May.