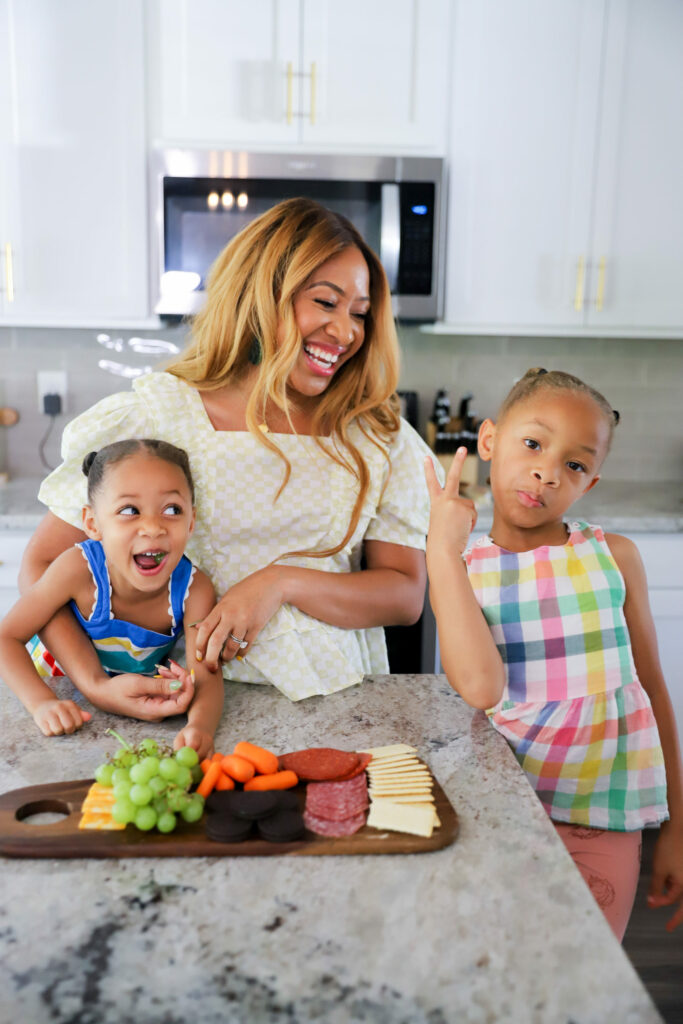 A Just In Time Mother's Day Gift Guide
With less than two weeks away, I thought a Mother's Day gift guide would be appropriate. Buying a gift for the most important woman in your life can be a little daunting. When it's Mother's Day, you want to give mom something she'll truly enjoy and actually use - this gift guide has some great options to impress her with. Between me and you, let's all agree to spare Mom and not gift her a "World's Best Mom" mug this year. This list of gift options should set you up for success. The sentiment of a "World's Best Mom" mug is nice, but I think we can all do a little better with a more thoughtful gift that she'll actually love.

Card
Pot
Candle
Perfume
Bag
Frame
Book
Glasses
Scarf
Board
Mug
Card
I'm so blessed to live so close to mom and we have a wonderful relationship that I'm grateful for. Full transparency, many of the items in this gift guide I would love to receive or I know my mom would love (because I've actually gifted it to her).
My thoughts on each of the gifts included.
CARD
It's just right.

POT
You really can't go wrong with a Le Creuset cast iron pot. Pricey, but worth the investment if you have the budget and your mom loves to cook.
CANDLE
Jo Malone always gets it right.

PERFUME
Aerin makes such gorgeous scents, that usually impress even those who aren't easily impressed.
BAG
With the warm weather here, this cheap & cheerful bag is perfect for both every day or her next cruise.
FRAME
Gift her your favorite photo of the two of you.
BOOK
Mommy is pretty conservative but recently, I gifted her a copy of Candice Benbow's Red Lip Theology and she sang its praises. While she didn't see eye to eye on every topic with Candice, she said she learned so much from reading it. I was encouraged that she was so receptive to a book I suggested to her.
GLASSES
These come in the most gorgeous colors and are perfect for your mom if she loves to entertain or dress up her formal dining room. Plus, the brand is Black-owned.
SCARF
A silk scarf is a timeless classic and can be worn so many different ways.
BOARD
Whether she loves to entertain with charcuterie or needs some decor for her kitchen counter, this marble & wood board is a win.
MUG
I know I joked about the "World's Best Mom" mug, but a nice mug with personalized touch like her initial is thoughtful. Because before she was a mom, she was herself first.
CARD
Another option, just in case.
Aside from the wonderful items in this Mother's Day gift guide, a gorgeous floral arrangement or even a gift certificate for a massage is also really great gift options for your Mom (or even a new mom in your life).
While it can be a wonderful time to spend with Mom, it's not lost on me that this is a hard time for many of us who have lost loved ones. Keeping you lifted and hope you take care of yourself during this time.
Wishing you a Happy Mother's Day!