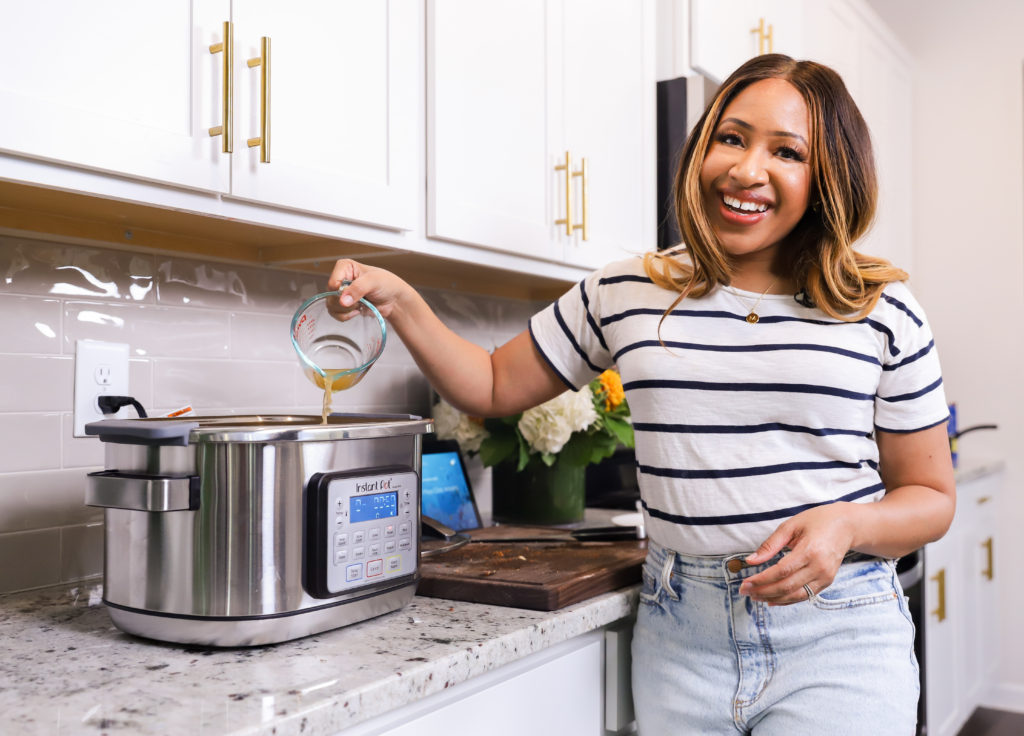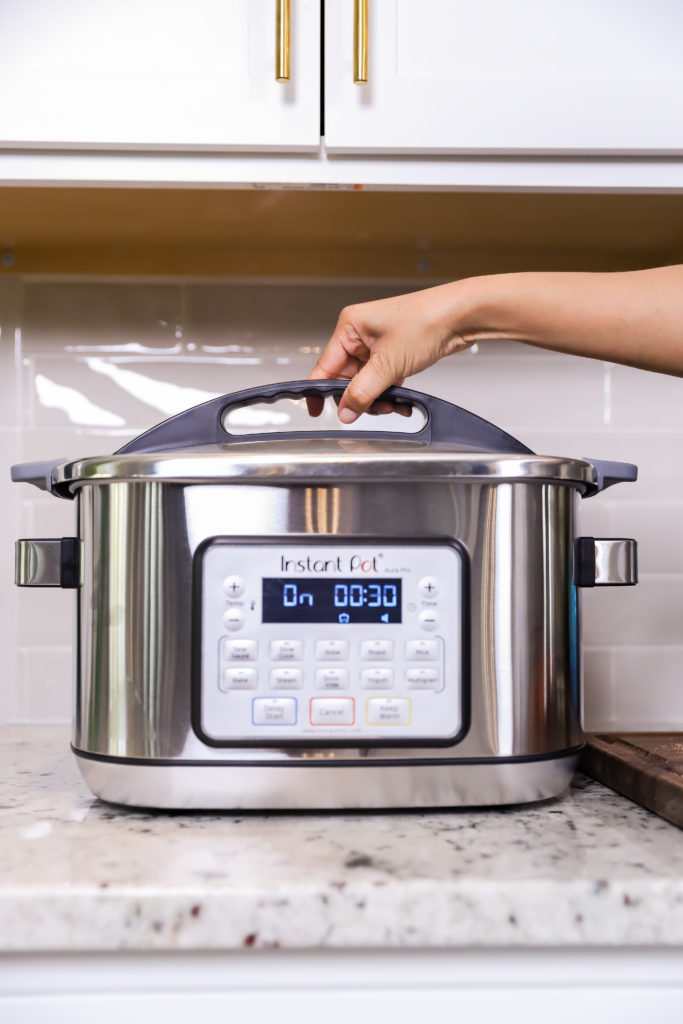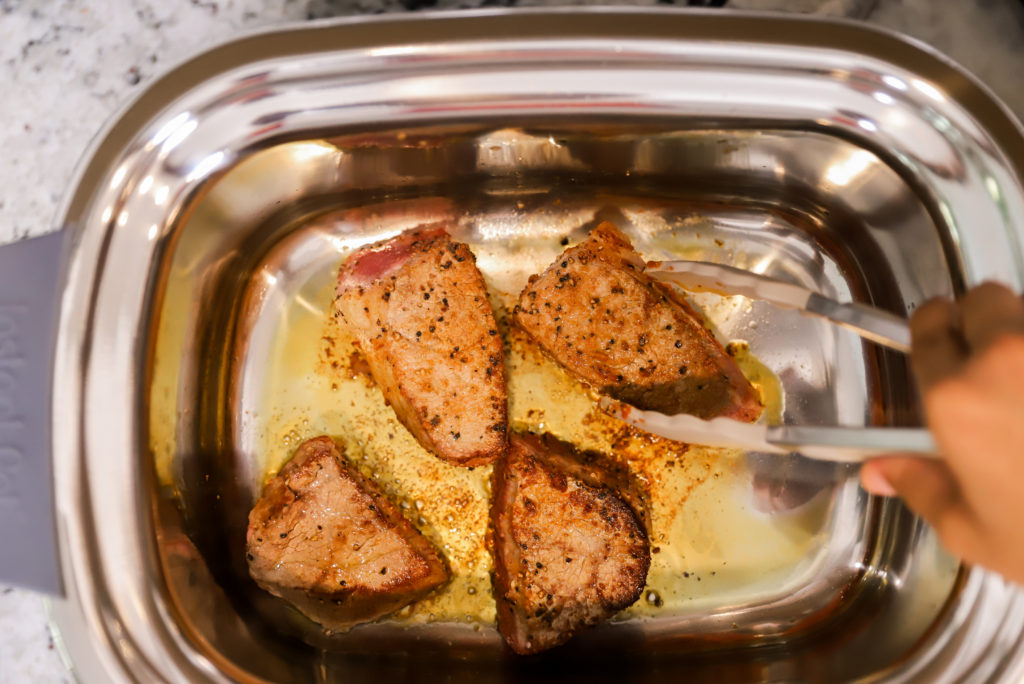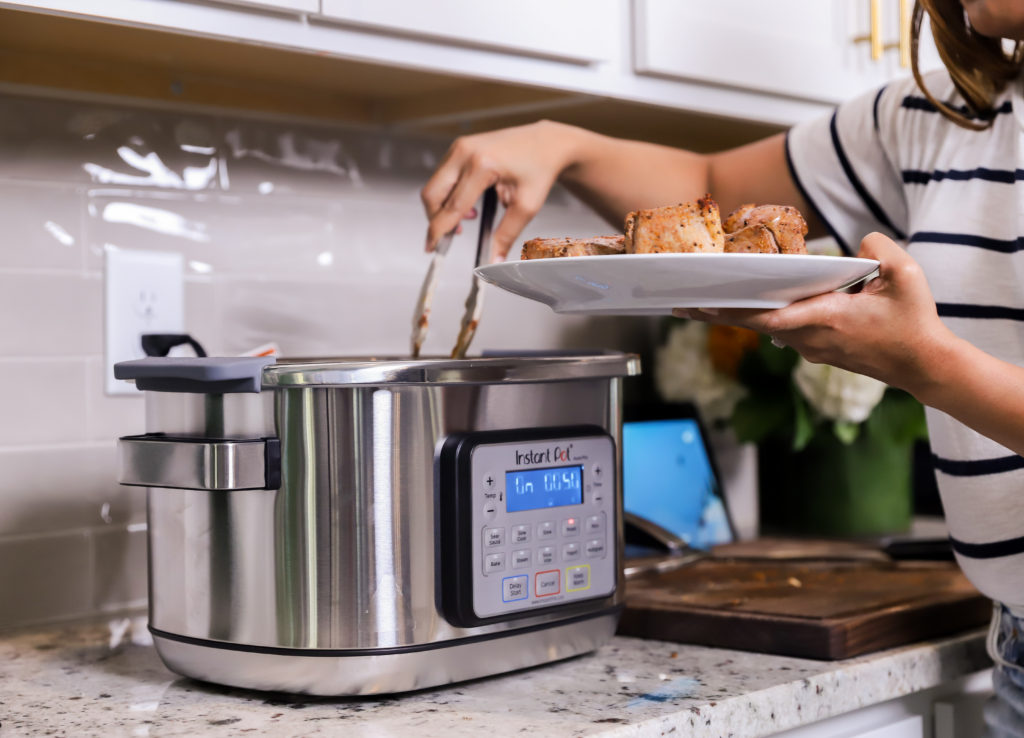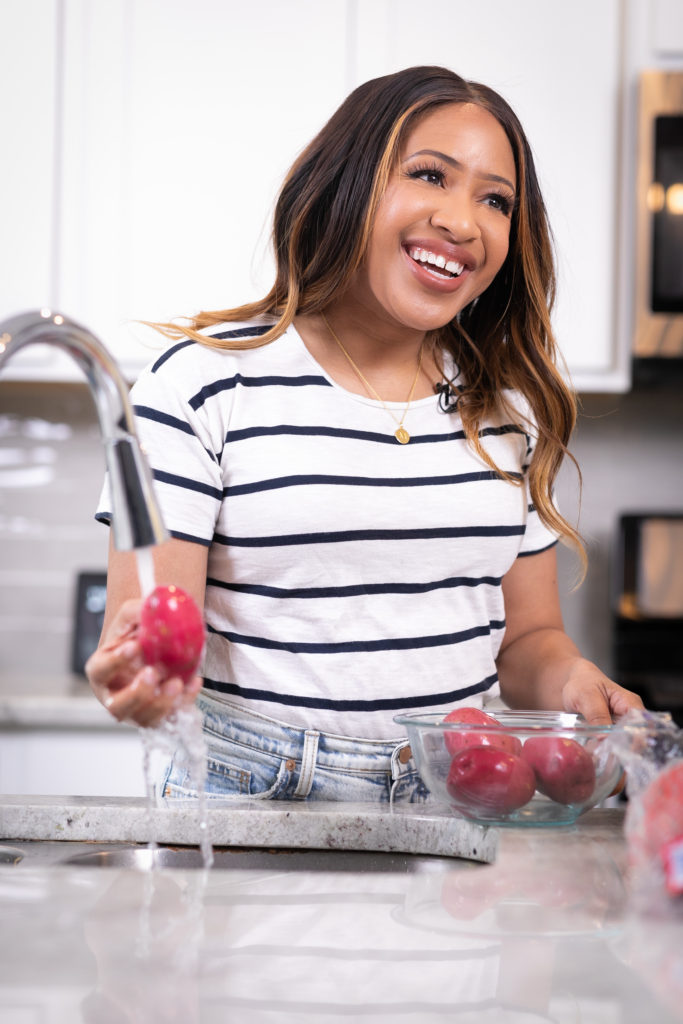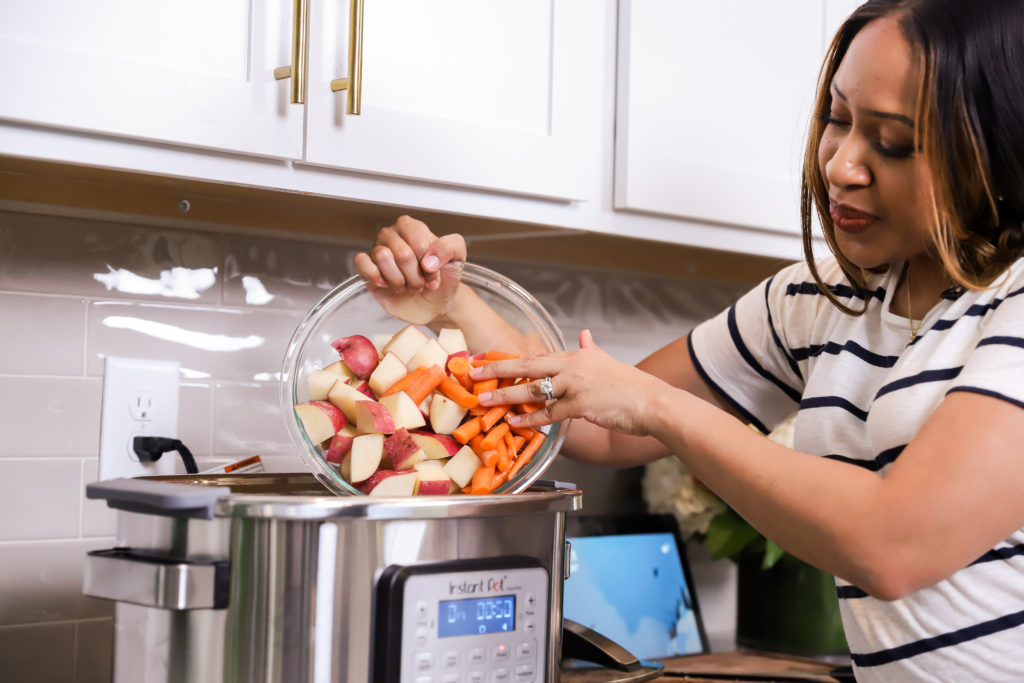 As you know, I've been sharing my favorite recipes for the holidays with you brought to you by my friends Amazon Home. So far we've made pound cake and mac & cheese - and today, we're getting into a pot roast.
PHOTOGRAPHY // Erica J. Simmons
VIDEOGRAPHY // Eric Bates
When I got an Instant Pot, I knew that I wanted to make a pot roast. I've had the Instant Pot multicooker on my list for a while (it's slightly different than the regular Instant Pot) because I love making some variation of a roast during this time of year. The holidays call for comfort meals and it doesn't get more comfortable than a pot roast. For this recipe you'll need a few things: some good knives, cooking utensils, a wooden chopping board and a good deep bowl to eat out of.
Now, for flavor, I like to use thyme, salt & pepper, paprika and some onion powder. You of course can season your roast however you like. Since it's beef, I added some Worcestershire sauce. Those are the flavors that get rave reviews here at our house so I keep it consistent.
This recipe will take you about 2 hours or more, I kept this on for about an hour for the sake of filming and added extra broth and sauce to make it juicy but keep this on cooking slowly and roasting for a couple of hours will make this perfect. It's all about cooking it down, so that roast pretty much melts in your mouth.
The key here is to get chuck roast so it's tender and falls off your fork. You add some red potatoes and baby carrots and it's a treat.
Here's how I make a pot roast for the holidays. Watch above.
INGREDIENTS
2 ½ to 3 lb chuck roast
A medium yellow onion
1 tablespoon of Salt 
1 tablespoon of pepper
2 tablespoons of olive oil
1 teaspoon of onion powder
1 teaspoon of garlic powder
2 tablespoons of Worcestershire sauce
2 tablespoons of cornstarch
1 teaspoon of smoked paprika
2 cups of beef broth
6-8 red potatoes (cut into quarters)
A 16 lb bag of baby carrots 
DIRECTIONS
Cut your roast into 6-8 medium pieces on wooden chopping board and season with salt, pepper, onion + garlic powder and smoked paprika. Turn on the Instant Pot to the Sear/Sauce setting, pour in your oil and sear your meat on all sides. Take out your meat. Then add 1 cup of beef broth and Worcestershire sauce. Turn to Roast setting and add meat then cover. After 70-80 minutes add another cup of beef broth, potatoes and carrots. Add fresh herbs to your liking. Cook for another 30-40 minutes (or until meat is tender). Turn off your cooker, plate (I like using these deep bowls) and enjoy with a spoon or fork. Good for 2-3 days in the fridge.