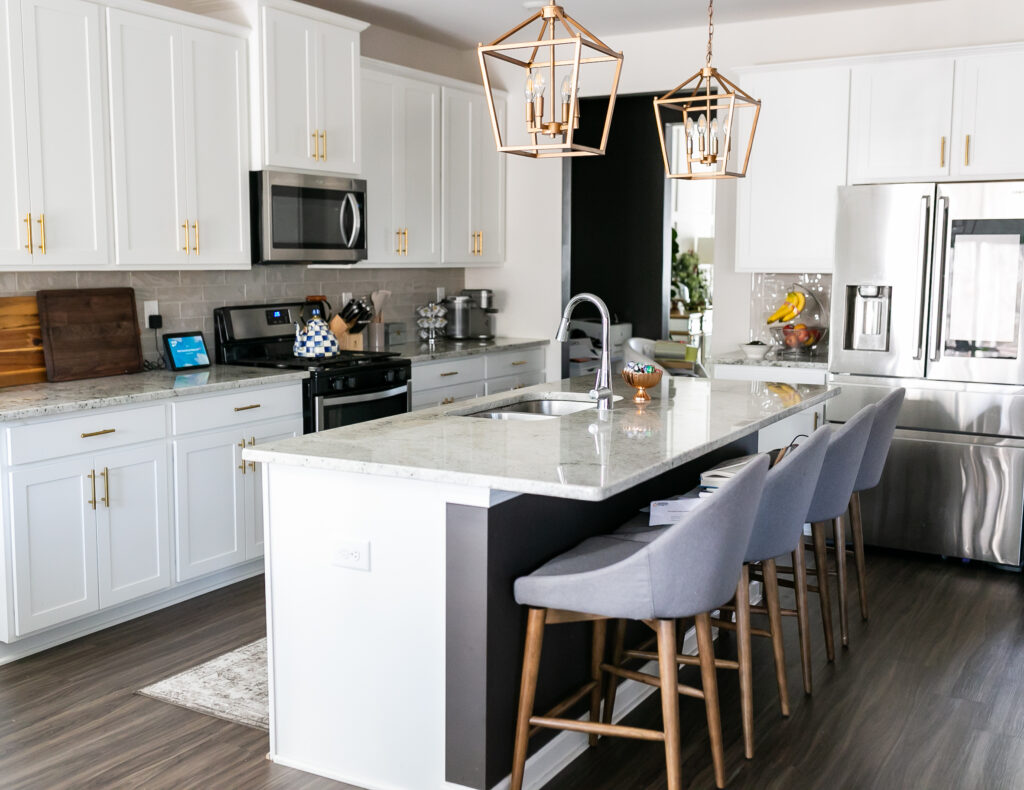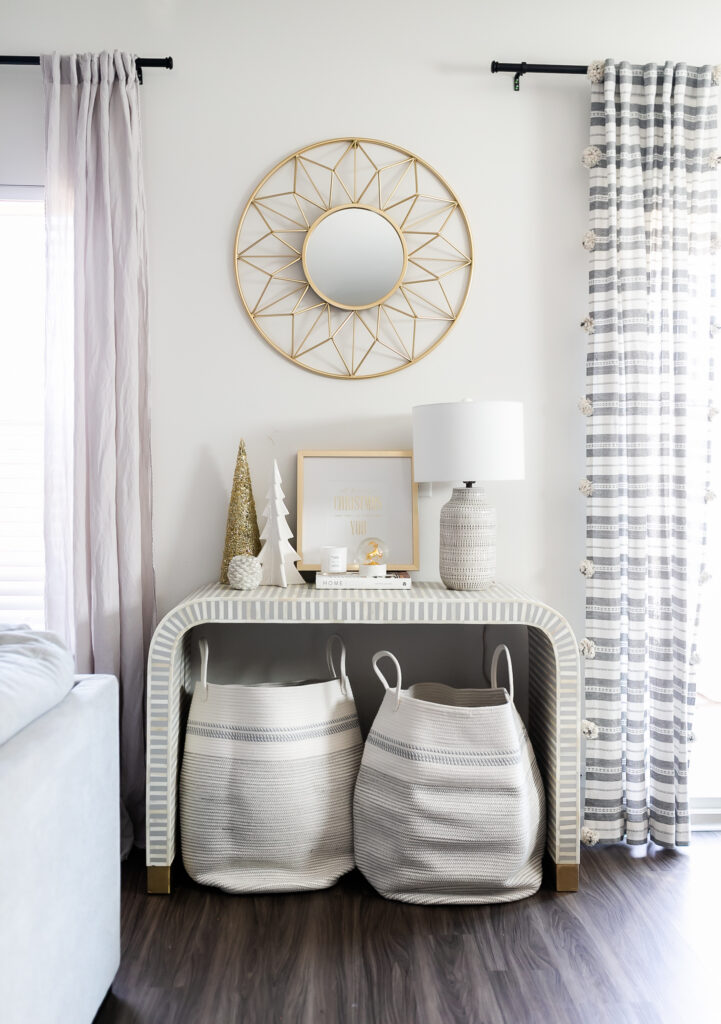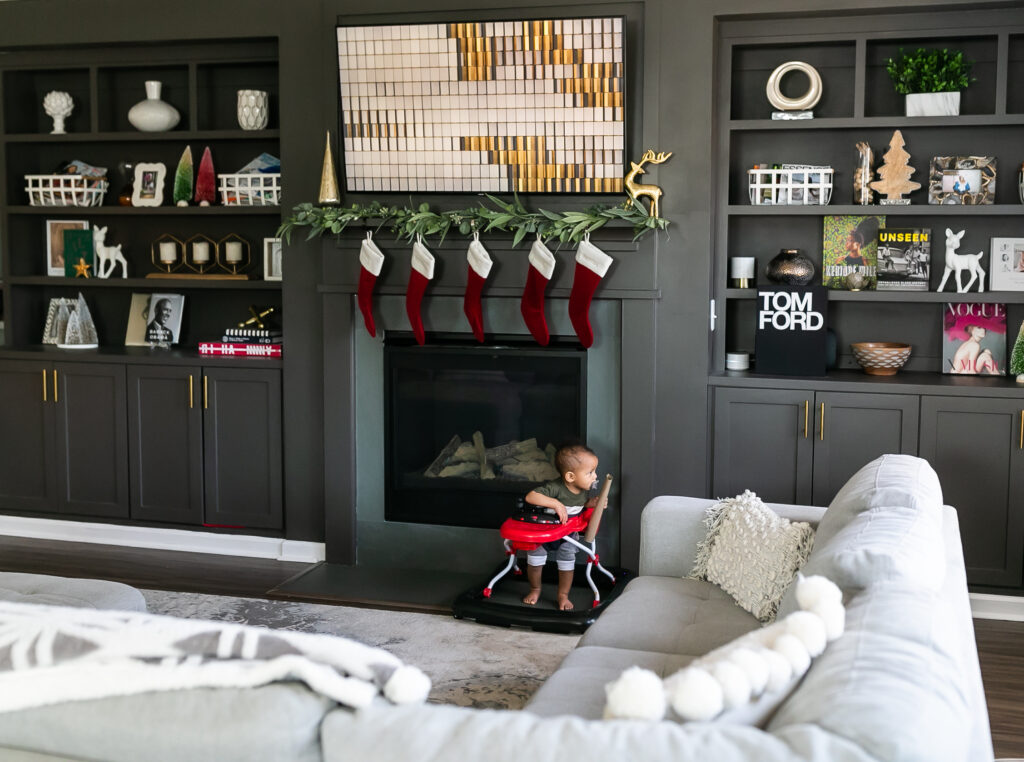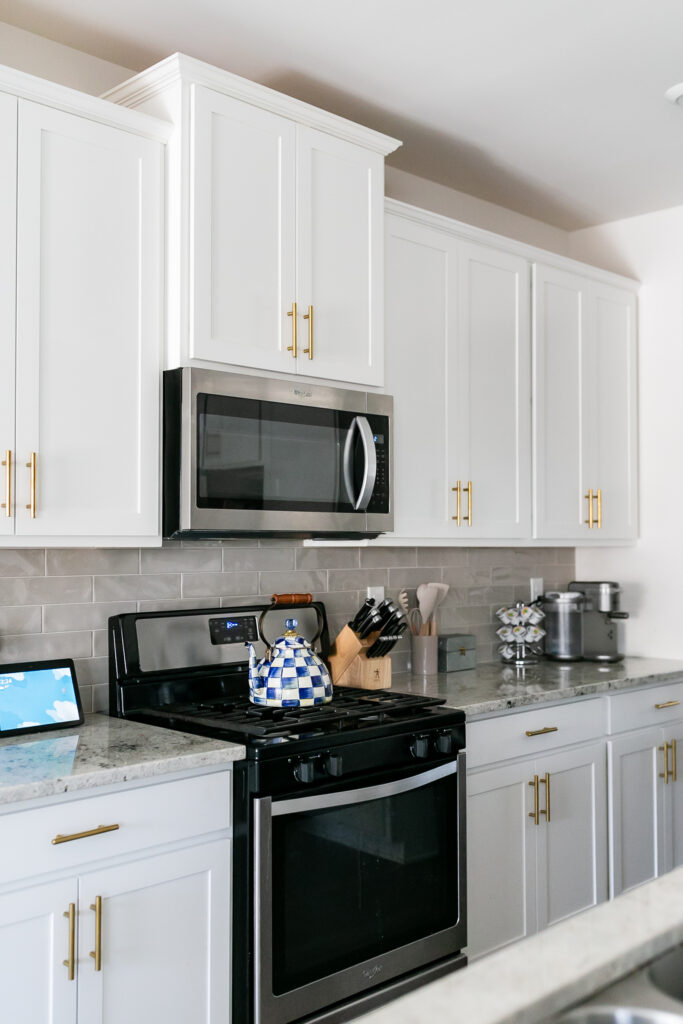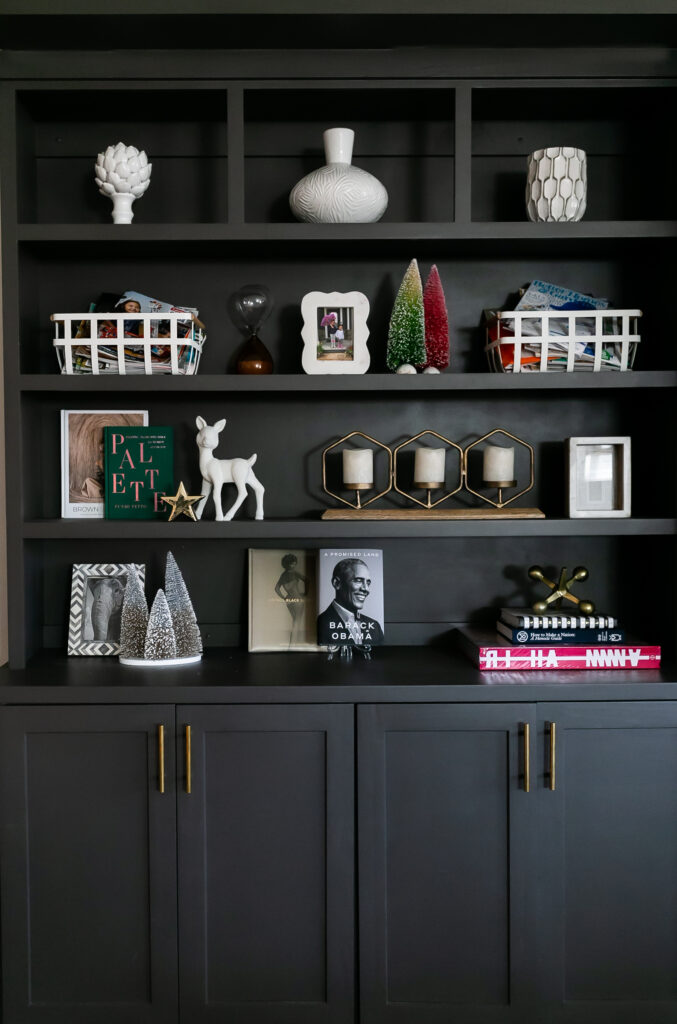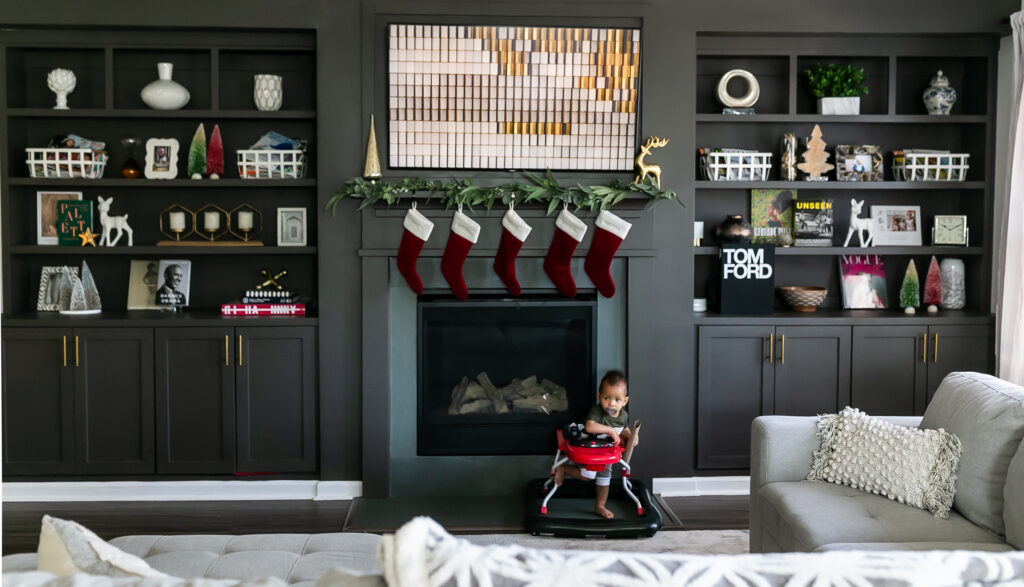 This post is sponsored by Merry Maids.
As much as I consider myself domestically inclined, it's impossible to do it all. Meeting deadlines, buying gifts for family and friends and staying sane with self care doesn't leave much room for cleaning my entire house in time for the holidays. So, I was more than happy to have Merry Maids of Marietta come in.
Merry Maids makes it easy so book them. You can call or book online on their website. They do everything from apartment cleaning, housekeeping, move in/move out cleaning and even holiday cleaning. I opted for the detailed cleaning and was pleased when they got here and got to work.
I was happy to have the Merry Maids of Marietta team members come in because they did such a great job. Merry Maids offers a Worry-Free Guarantee: If you're not happy with the service, you can contact them within 24 hours to have someone come back and take care of what you weren't pleased with. 
They started upstairs in the bedrooms and bathrooms and worked their way down. Because they don't move/touch any of your personal items when they provide your services, I was sure to move out any small items or piles of clutter to make sure they could clean what they needed. They vacuumed the rooms, swept my bathrooms and laundry room, wiped down the counters and made up the beds.
When they got downstairs to the main level I was so excited when they were done. Because we spend most of our time in the kitchen and living room it was the task. They vacuumed the rug (and formal dining room), wiped down my living room shelves and blinds, mopped the kitchen floor and wiped down the kitchen counters and appliances. And this may seem small, but when one of the team members cleaned the inside of the microwave I was so happy (and pleasantly surprised).
It just feels so good in my house now as I put the last minute touches on the house for Christmas. Rather than spending my time cleaning, they gave me time back in my day to focus on the kids and get ready for holiday fun.
If you need your house tidy after the holidays or for the New Year, Merry Maids has such a great variety of cleaning services that make your everyday easier.