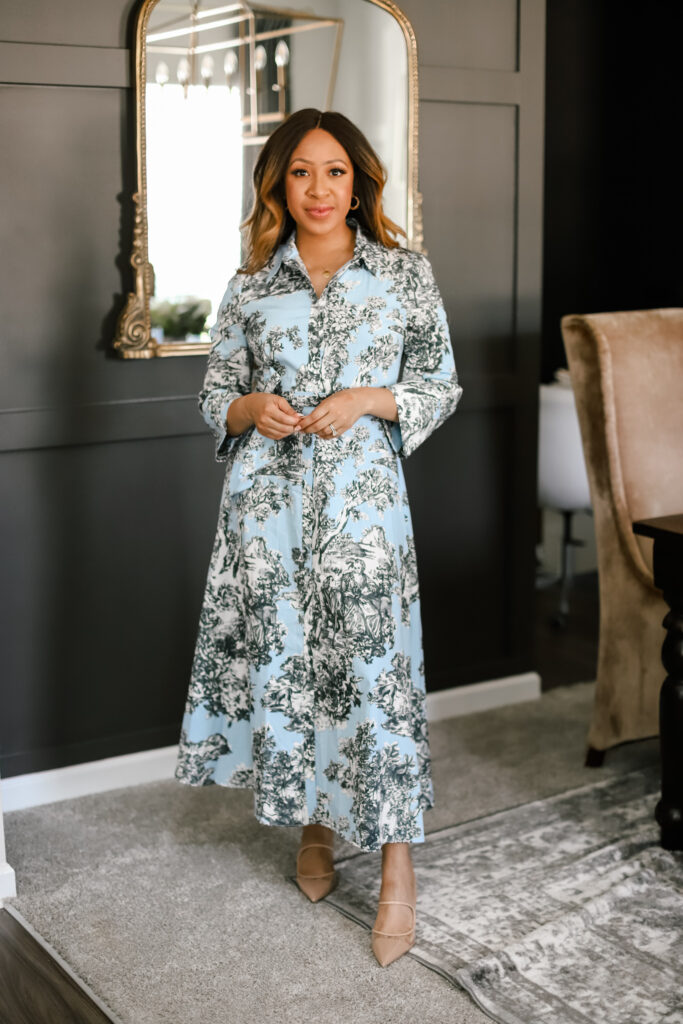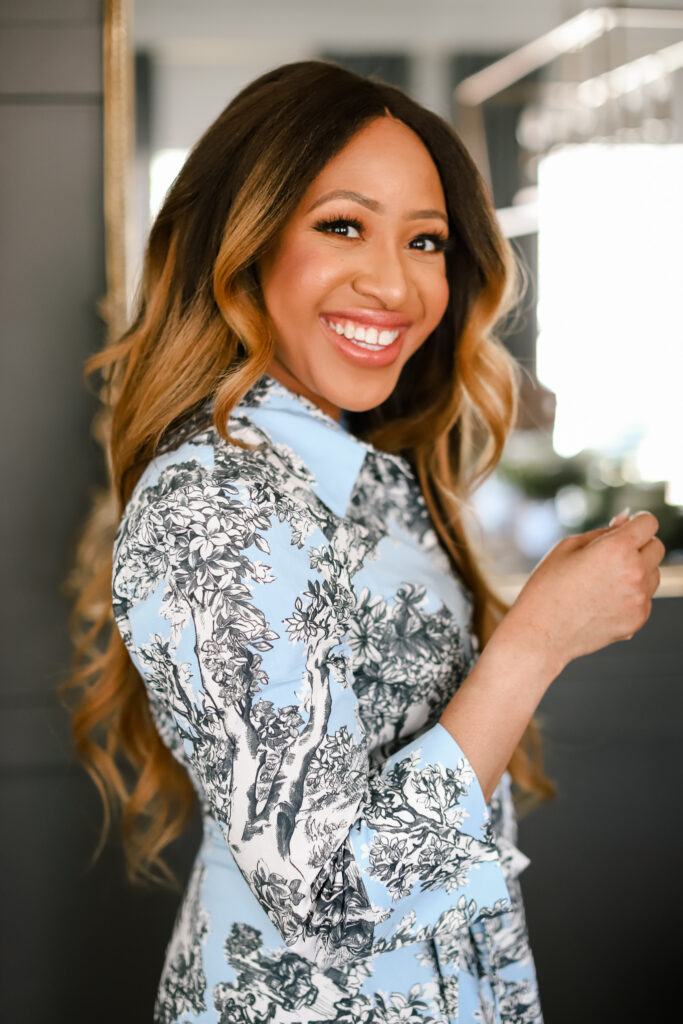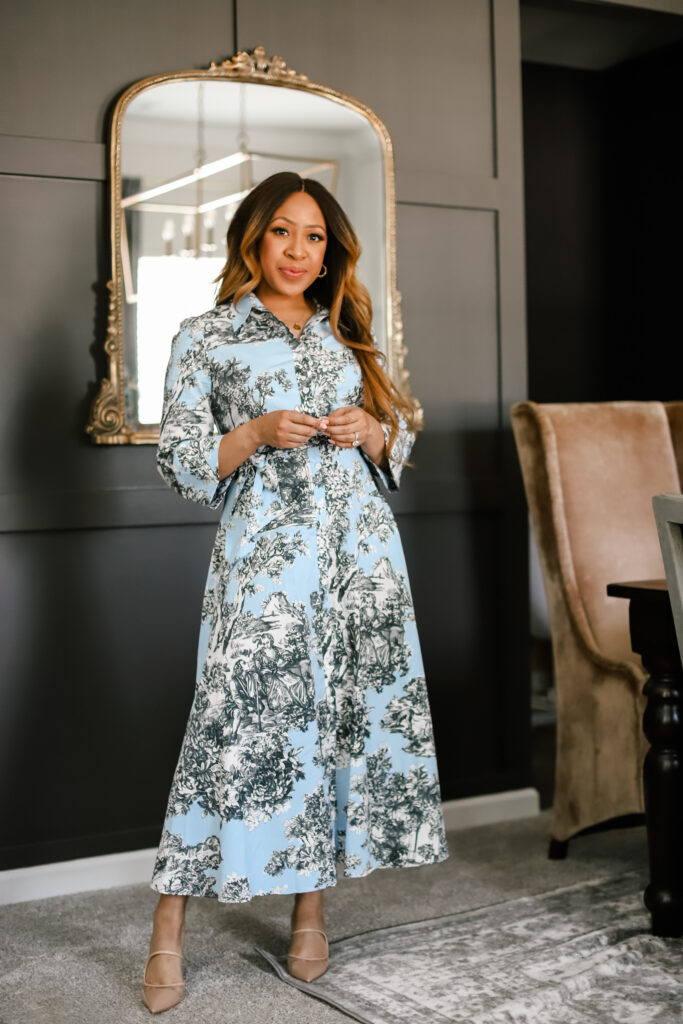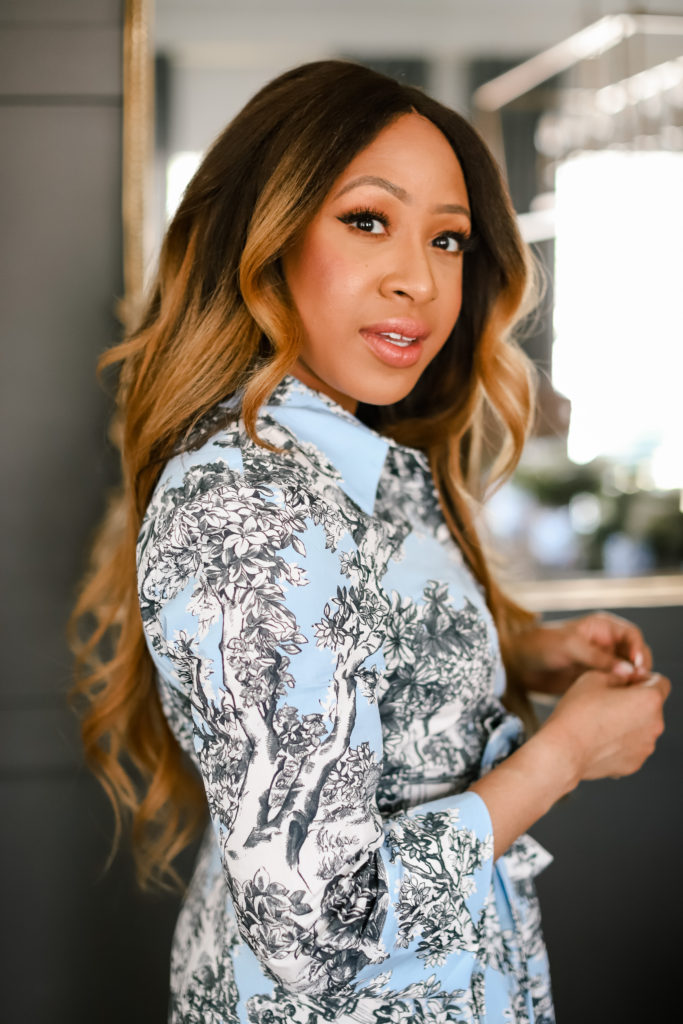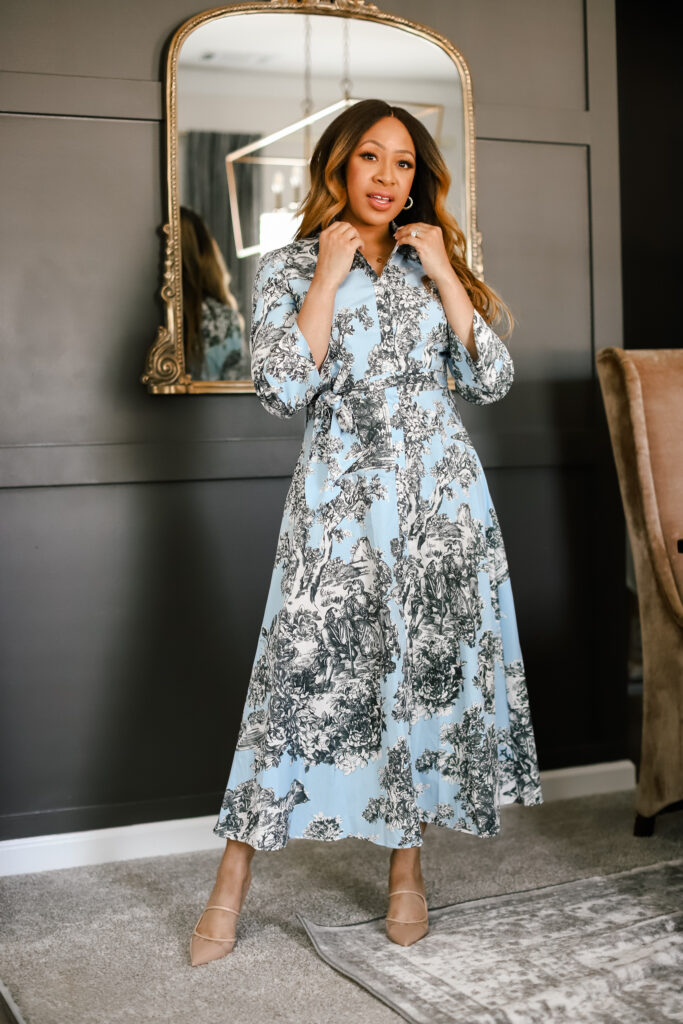 I love a shirt dress more than the average person. I have about 5 or 6 of them in my closet and if I do my job right, it'll be closer to 10 or 11 by the end of the year. This shirt dress from ZARA turned out better than I ever could've imagined. If you follow me on Instagram, you know that I've loving the color blue especially this season and this dress proves it.
DRESS — SHOES — MIRROR — NECKLACE — EARRINGS
While I was on my ZARA kick, I came across these amazing mule pumps – which are very comfortable. Mules have been sparking my interest in the last year more than ever and these prove why. They are fantastic and go with everything from jeans to dresses.
Above, I've done a round up of shirt dresses and nude mule pumps worth the purchase (in my opinion). I may or may not have added many of these to my cart. They are so good.