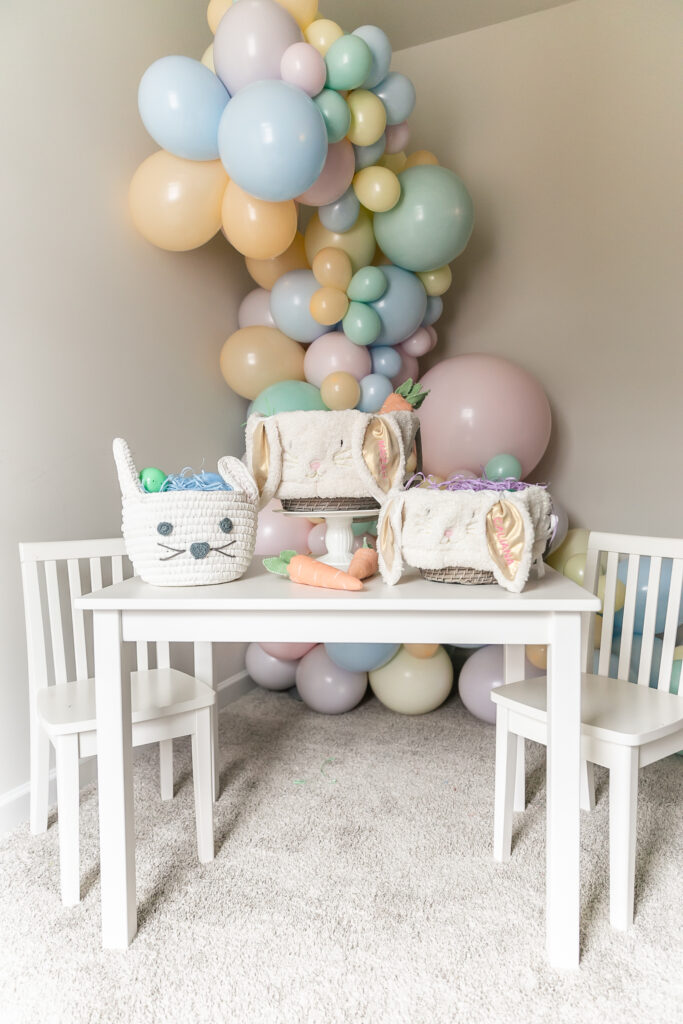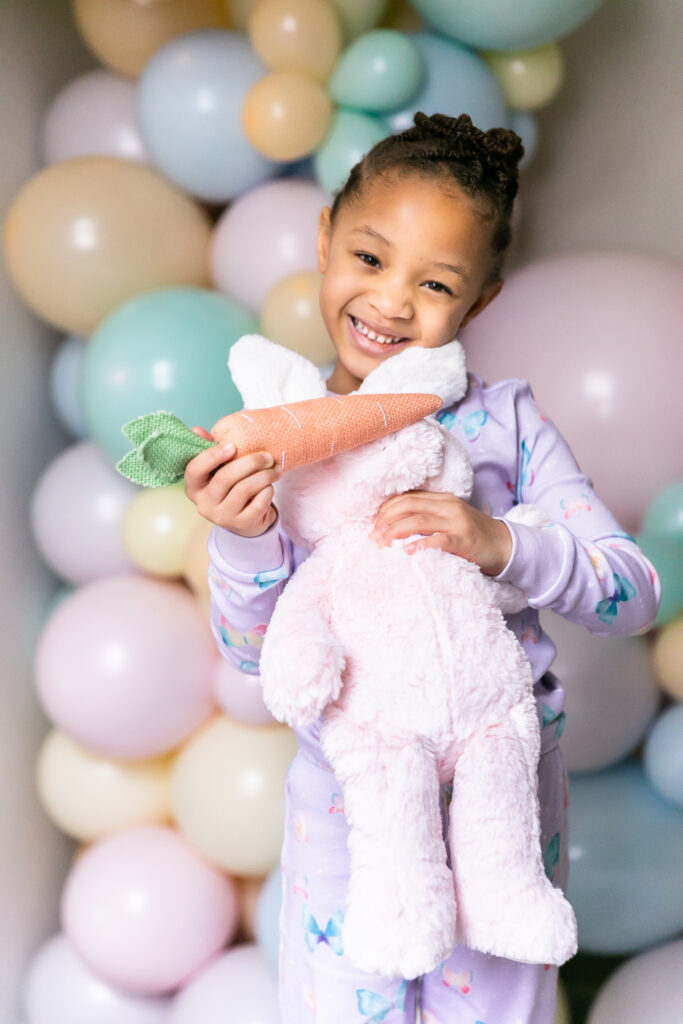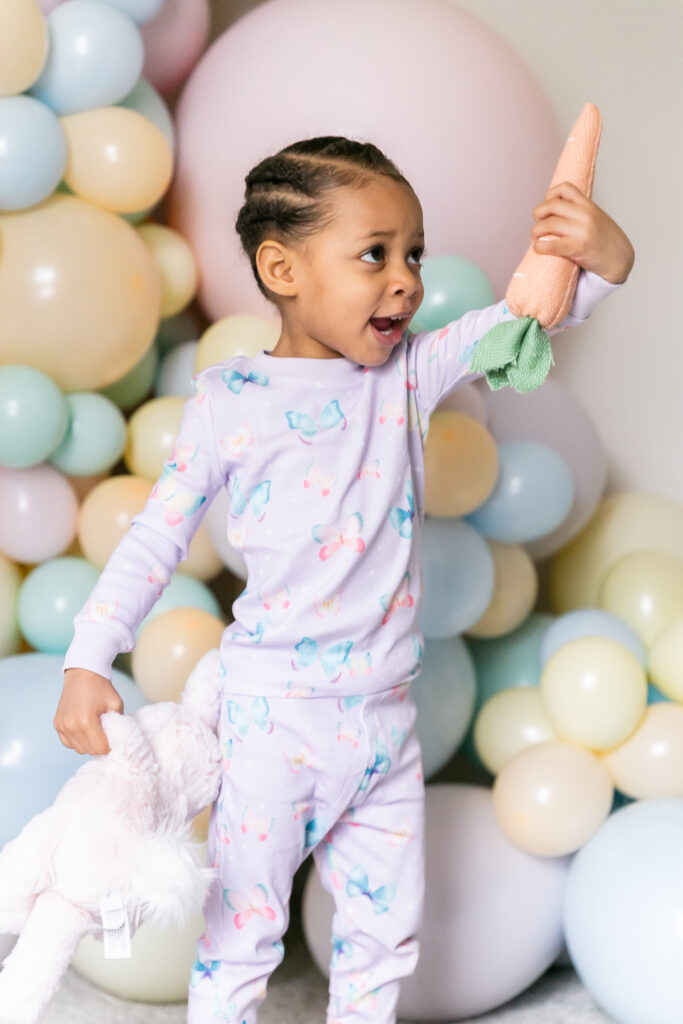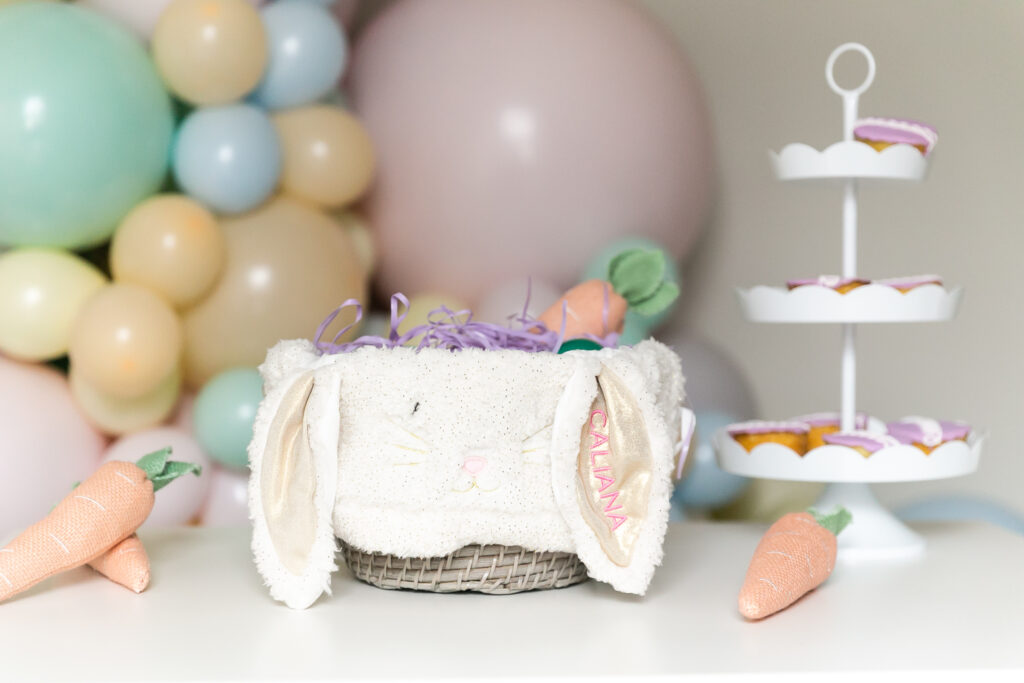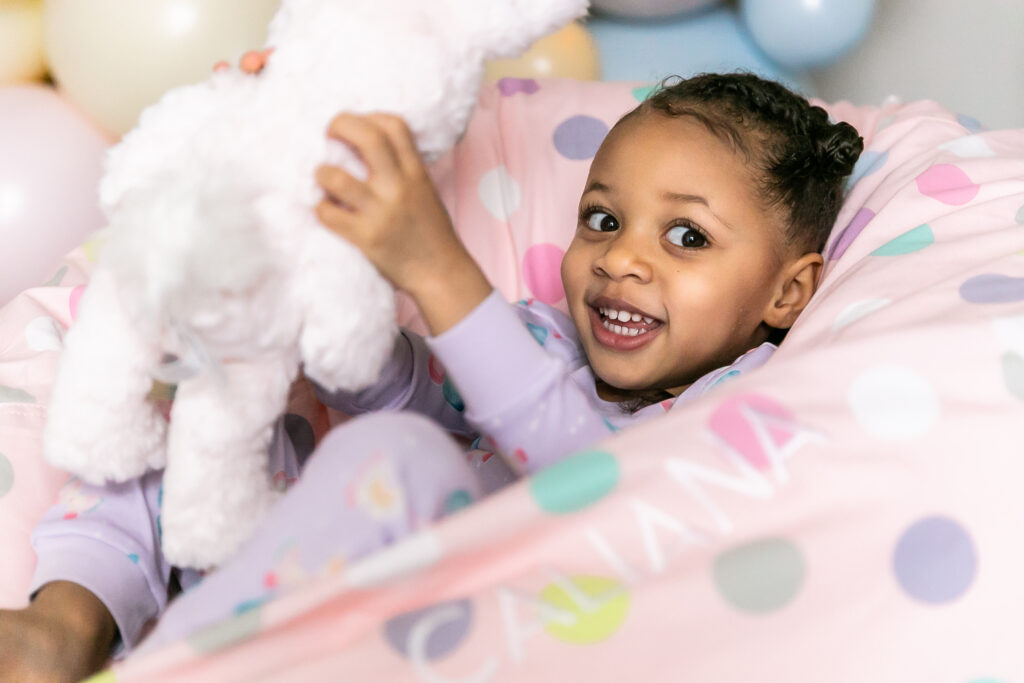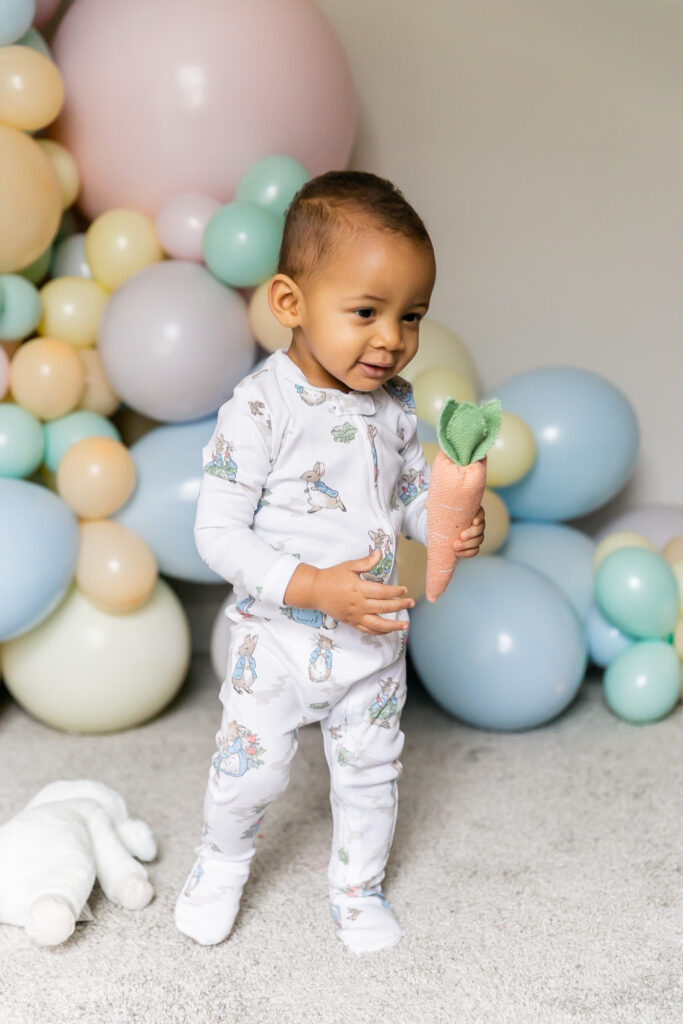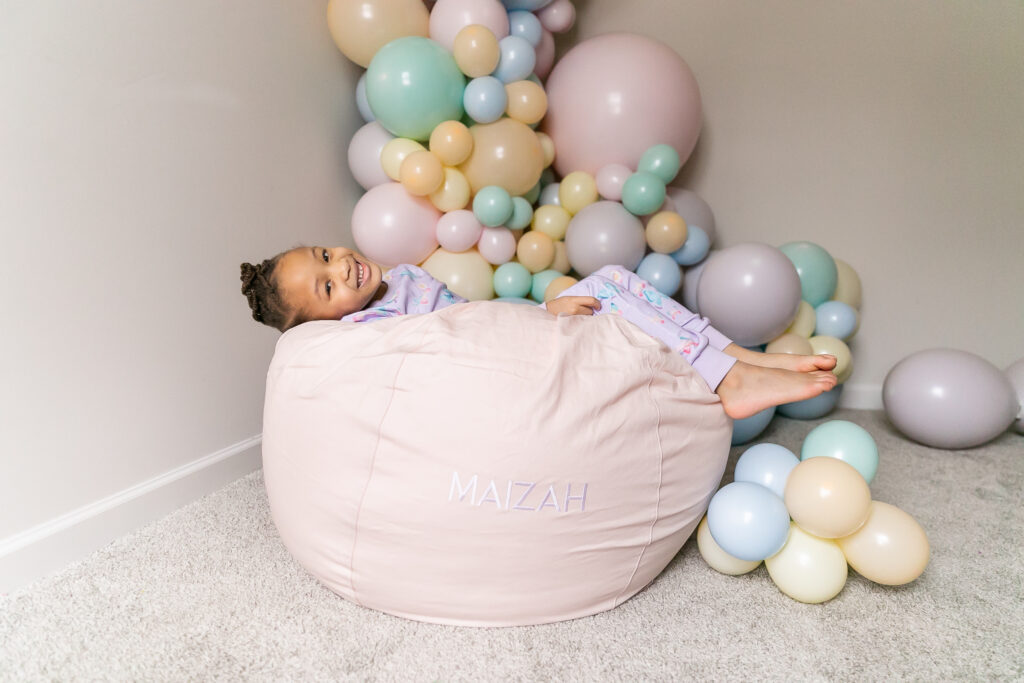 Not really sure how we got here. How is it the end of March already? Wasn't it January last week? Where we were making all the plans to be productive because of all the perspective 2020 gave us? Listen, if you're like me, the time has snuck up on you and things have had to get done at the last minute. Like, Easter baskets. It's fine. I'm here for you. I'm in solidarity with you. Because you're like me.
PHOTOGRAPHY // Erica J. Simmons
GIRLS PAJAMAS — CHRISTIAN'S PAJAMAS — MAIZAH BEAN BAG — CALIANA BEAN BAG — YOU MATTER BOOK — BUNNY PLUSHIE — LAMB PLUSHIE — LARGE BASKET – SMALL BASKET – BASKET LINER
This is the exact point of this last minute Easter guide.
Between Zoom calls, making breakfast (lunch and dinner), answering emails and attempting to stay sane during a (post?) COVID world, prioritizing what to put in your kids' Easter basket might have escaped you. I overstand this. The only reason why I got ahead on Easter baskets this year was because of my partnership with Pottery Barn Kids. If it wasn't for my job, I too would be in these Interest streets the week of Easter looking for what to put in my kids baskets.
Obviously, this is minor in the grand scheme of all the things happening in the world. But because this last year has been so overwhelming for all of us – our kids included – making holidays extra special has been something that I want to do to bring them joy. It requires effort and timeliness that I barely have to spare, but it always ends up being worth it.
Here's how I created this guide for you to use: you can order items from Pottery Barn Kids or Target (there are two lists from both stores) and have them shipped to you (expedited!) if you have that option or do an in store pickup if either store is nearby. Because Easter is less than a week out, the pickup option may be best for you.
And while being obviously biased, how cute are the kiddos in their Easter jammies from Pottery Barn kids? I know the girls' butterfly pajamas aren't available to ship until after Easter but the Peter Rabbit ones that Bubs has on is still available for store pickup (if available at your local PBK store).
Because my kids are still small (Maizah is 6, Caliana is 3 and Christian is 1) I like to fill their baskets with items like plushies, Easter or springtime themed books, sidewalk chalk and bubbles. They always seem to be a hit. (We have been huge fans of Llama Llama Easter egg and I got the girls some bubbles!) And because the girls are old enough to notice, I like to add something personalized to their basket. There's just something about having your name on it that makes you feel special.
Christian is very active nowadays and very into his toys, so I'm getting him some Power Wheels to play with.
And if you're a fan of sugar for special occasions, a little Easter candy in plastic eggs is always a hit.
If your kids are older, items like a polaroid camera, puzzles, binoculars, smart watch or some items that specifically speak to their interests are great options.
Here's your Last Minute Easter guide –
Target
Pottery Barn Kids