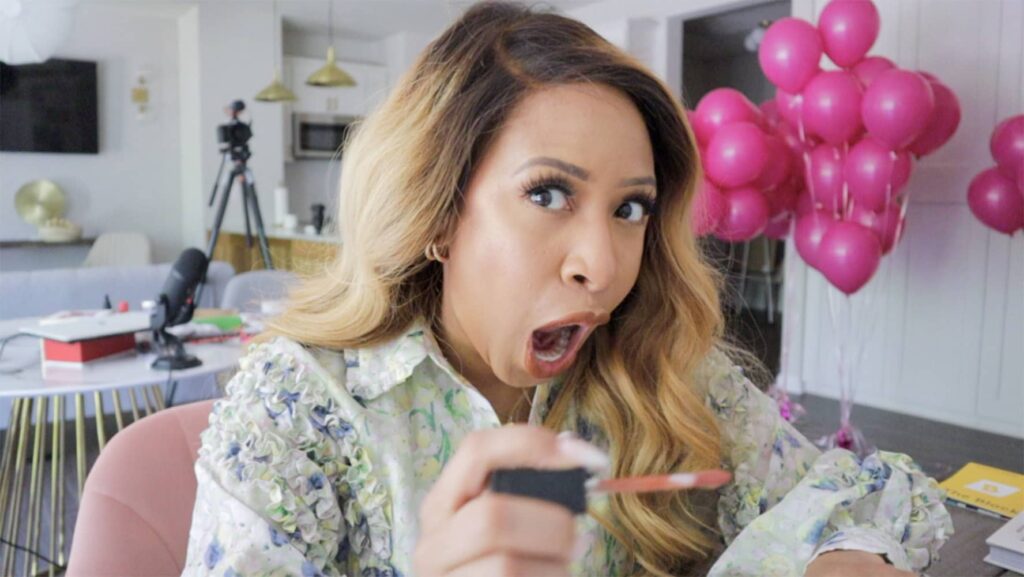 A Busy Week Filming + Trying New Products
The last few weeks have been busy with shoots & filming for the Everyday MAGIC launch plus various other projects. For a while now, I knew this season would be busy and now that it's here I'm trying my best to pace myself. In this weekly vlog, I'm at home balancing the fullness of both my work and home schedule. I feel so fortunate to be able to work at home with Hubs and create our own schedule. In this vlog, I certainly had to work later than usual, but well worth it. I'm starting to get the hang of filming in the workspace as well and I love creating in it. Also, I just refreshed my front porch so I give you a little tour of it as well.
Watch above (and subscribe to my YouTube channel).
TUESDAY
Dress (old; similar)
WEDNESDAY
Dress
THURSDAY
Dress
FRIDAY
Top
Jeans
Dress (sold out in white)