With next season just a month away, I was excited to buy some spring dresses. That's right, spring is in less than a week and not that I ever need a reason to buy new dresses but that feels like a good enough reason.
If you follow me on Instagram and LTK you know that floral print dresses are my wardrobe ministry. This has made shopping for spring dresses very fun and on-brand for me. Here's what you should know in the case that wearing florals makes you cringe – there's a floral print for everyone. Spring dress trends in 2022 are feminine and full of florals in a trendy, classic, and grown-up way.
From square neck midi frocks to sassy mini dresses, the possibilities are endless and I can't wait to show you what's been on my radar (and in my closet). The spring dresses for women out right now are so good because there is such a wide variety. Whether you're looking for your next date night look or something lovely to wear on your spring break vacation, everyone from Reformation to H&M has you covered.
In the last few weeks, I've been slowly but surely building my spring dress arsenal. I'm typically a midi dress kind of girl, but there are a couple of mini dresses in my recent purchases that I'm excited to share with you.
Below are 9 spring dresses I'm excited to wear in the next few weeks.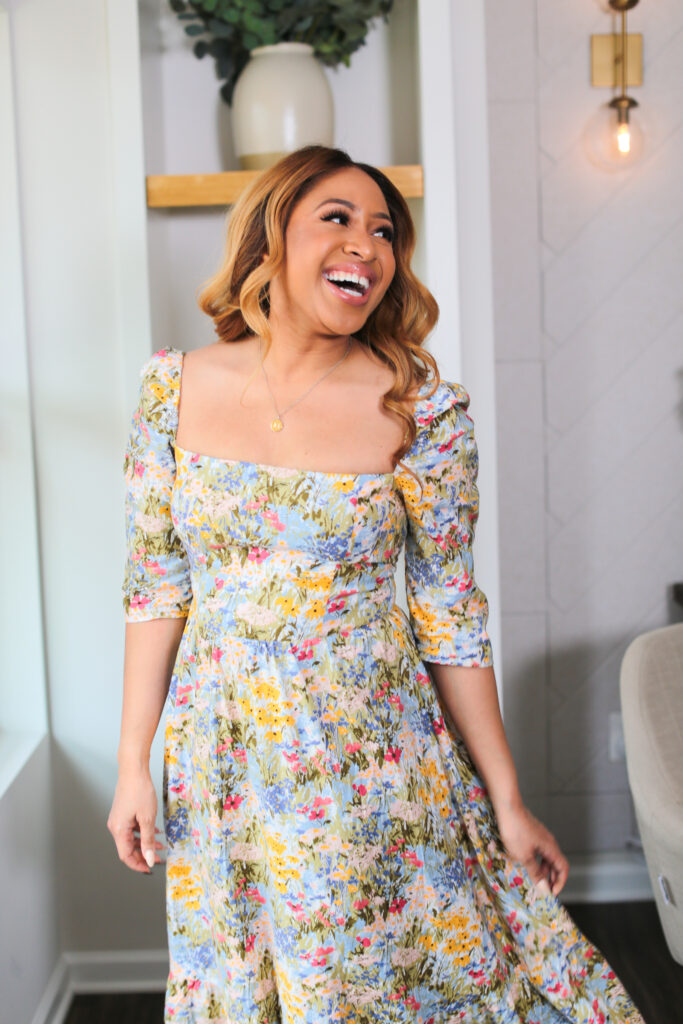 This dress has become an instant fave and I've worn it a few times already. The square neckline is so flattering.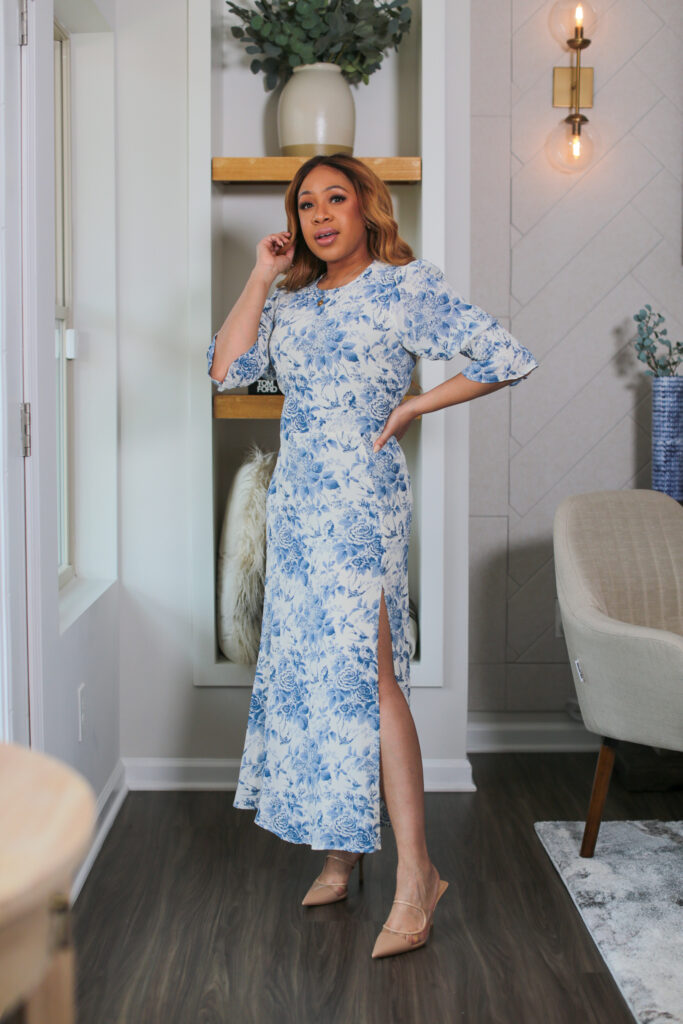 This is what I call "grandma chic" but I absolutely adore the print on this dress and the side slit.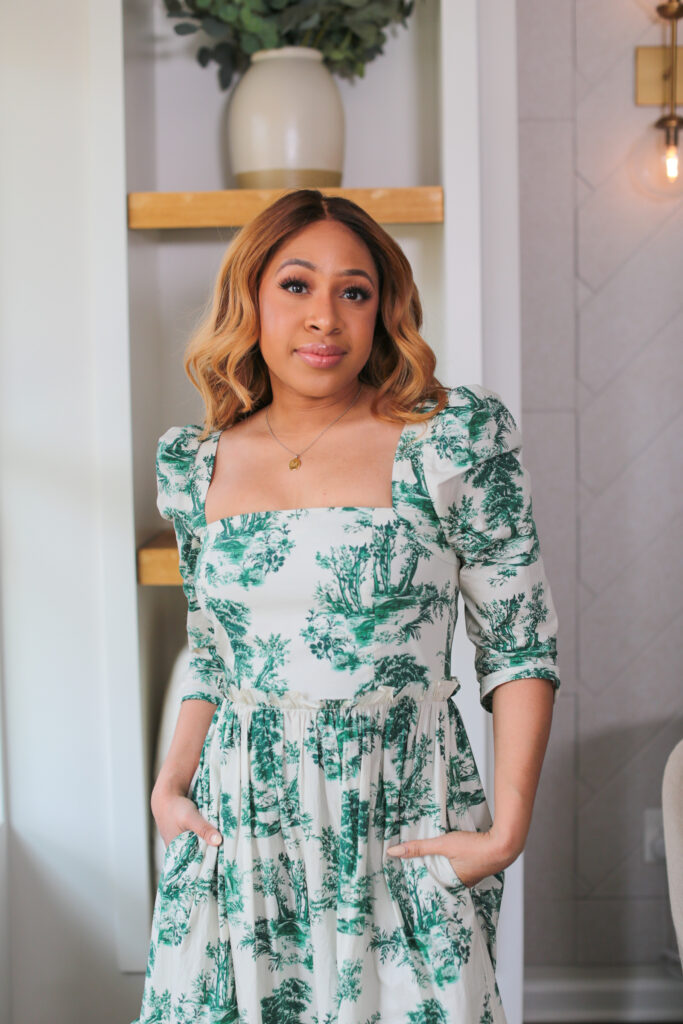 Hi, meet the dress I will be wearing all the time this spring. And summer. And fall if I can get away with it.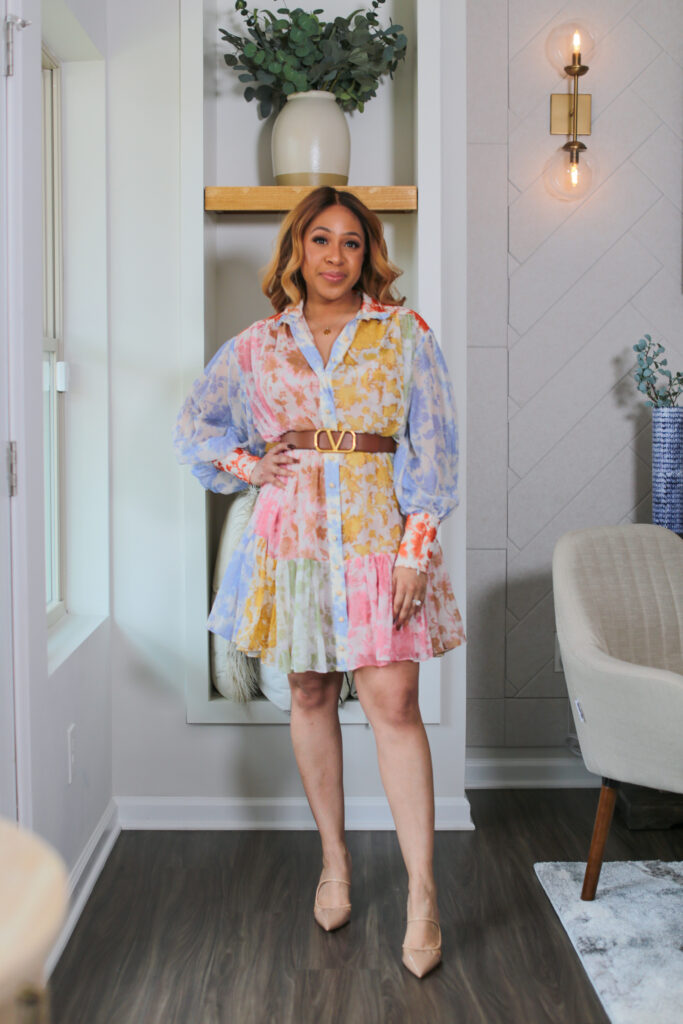 The colors in this dress make me so happy. It's sheer and flirty which makes it great for both date night and/or vacation.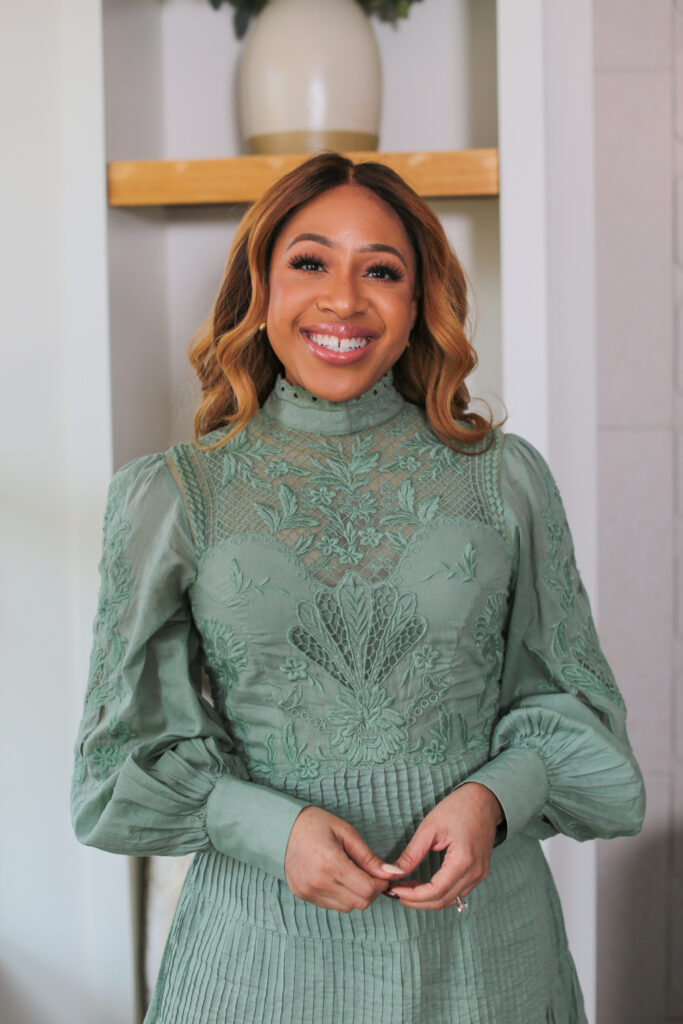 I'm not sure what I love more about this dress – the color or the lace detail. The pictures don't do it justice.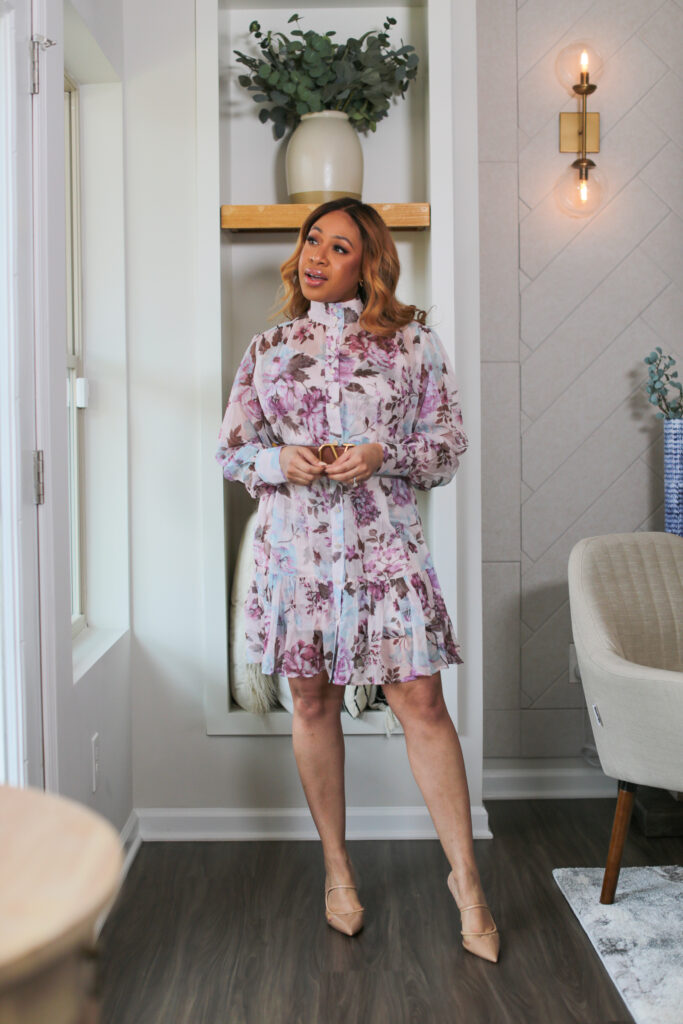 The lavender floral print on this dress is had me add to cart immediately. Comes with a cloth belt, but switch it out for a leather belt.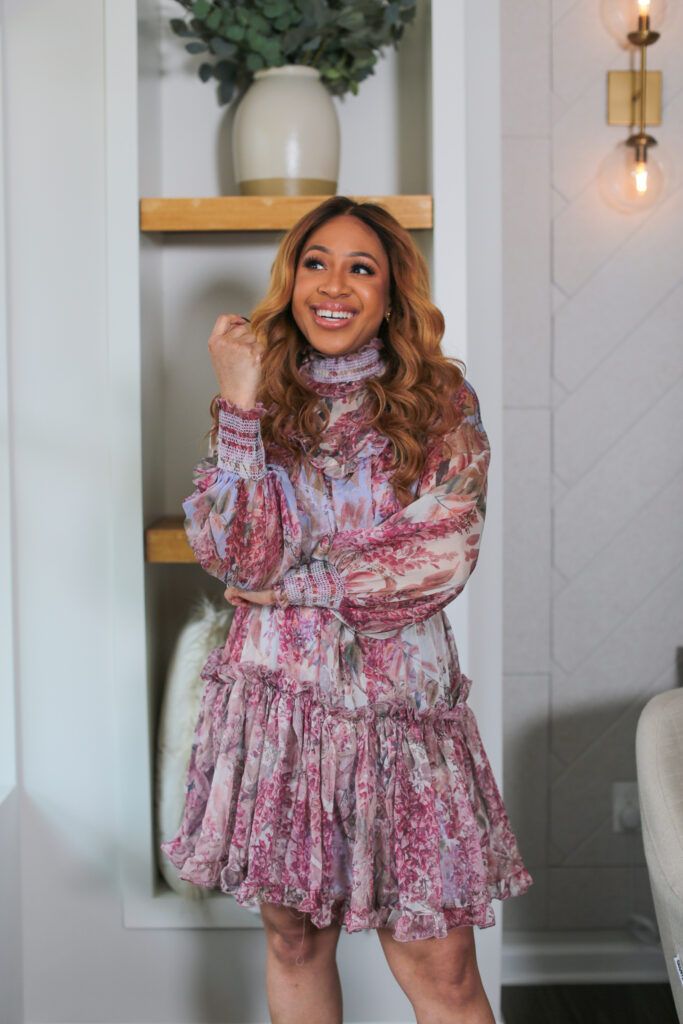 This printed sheer dress works with boots while the weather transitions and looks great with sandals as well.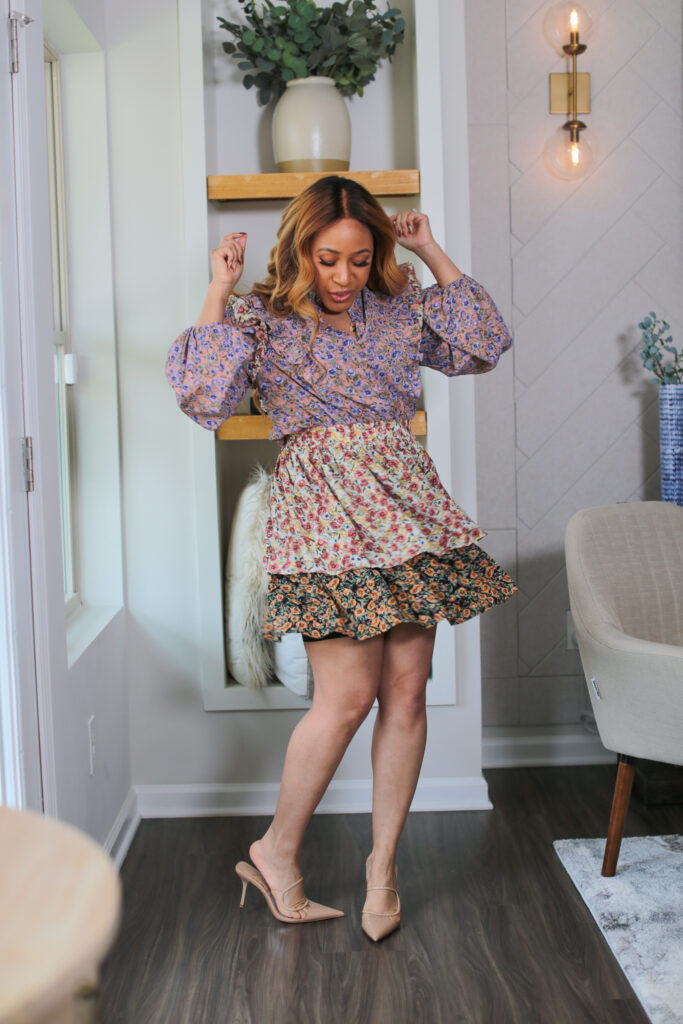 The first time I wore this dress it was still cold – so I belted it and wore it with boots, but it looks good with pumps and I plan on wearing it with heeled sandals, too.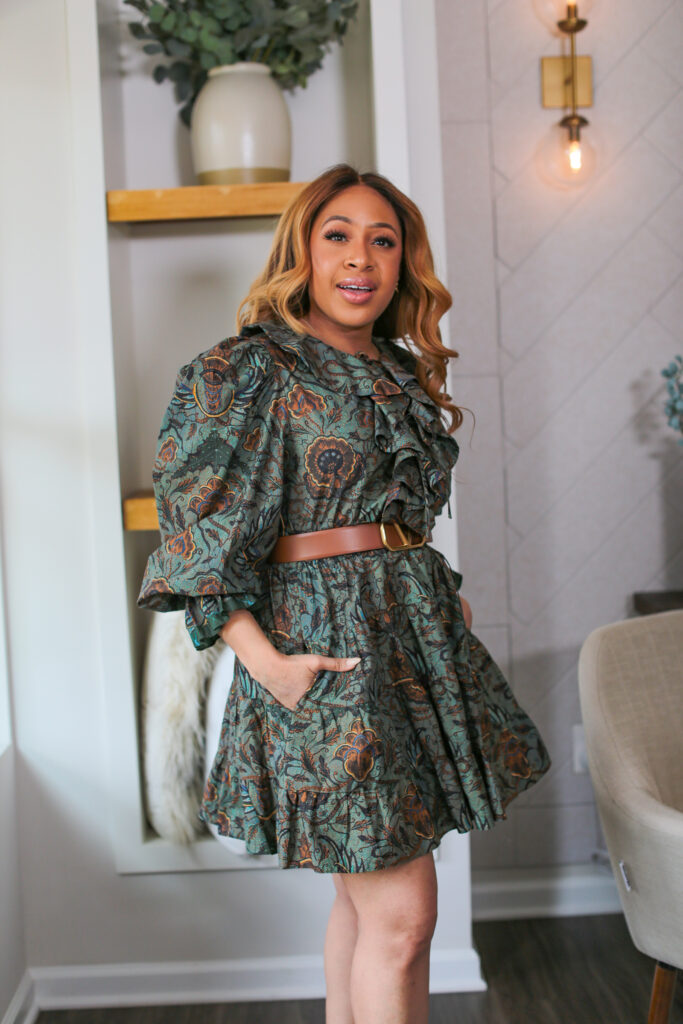 The print on this dress (sold out in this print, but linked to the same dress in another print) is everything and the pockets make it even better!
Which one of these dresses would you wear?