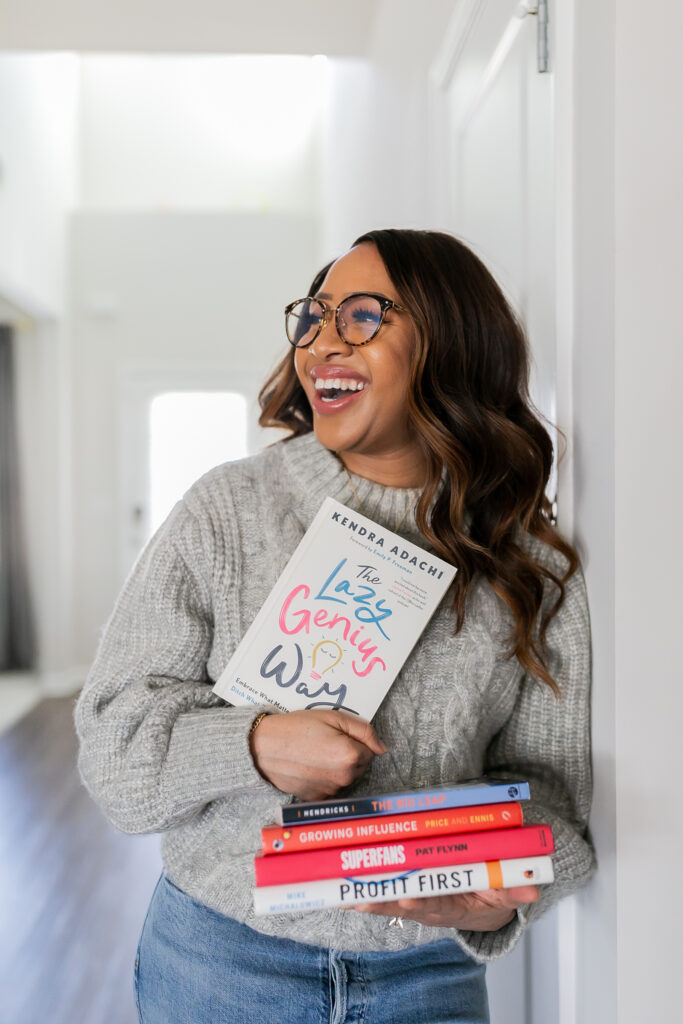 There's the trend to talk about monthly favorites (especially over on YouTube) but what I've realized is that throughout the week there's usually a handful of products that serve as my favorites for the week.
PHOTO // Erica J. Simmons
GLASSES // SWEATER (similar) //LIPSTICK
Being home around the clock, has allowed me and the family to lean into products we may have normally overlooked if we could go outside. It's something I'm actually really excited about because as someone who likes stuff – I don't just have it but use it. And now that I actually use things I like or that make everyday life simple or better, I find myself giving away or getting rid of things that serve no purpose a lot more than I have in the past.
Here are my 5 Faves of the week…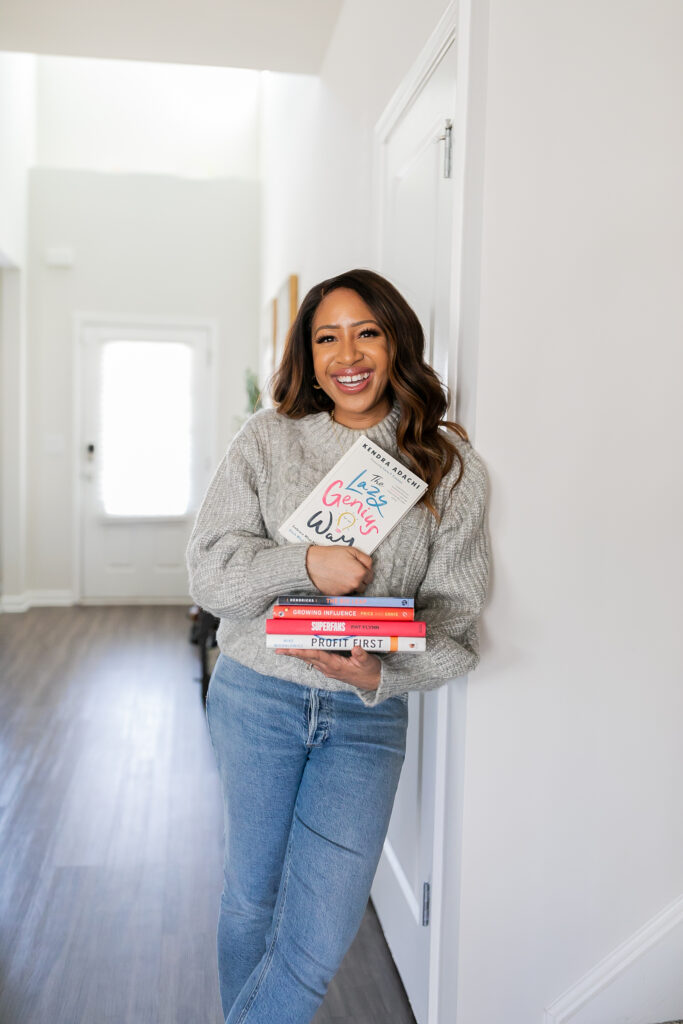 I tend to read noticeably more in the colder months than I do the summer (is it just me?) and this winter I've been reading a bunch! I just finished The Lazy Genius Way. Kendra and I found each other on Instagram last year and she's been one of my favorite people online since. Her book is just what it says it is – genius – because it gives you permission to find what matters to you and do it well.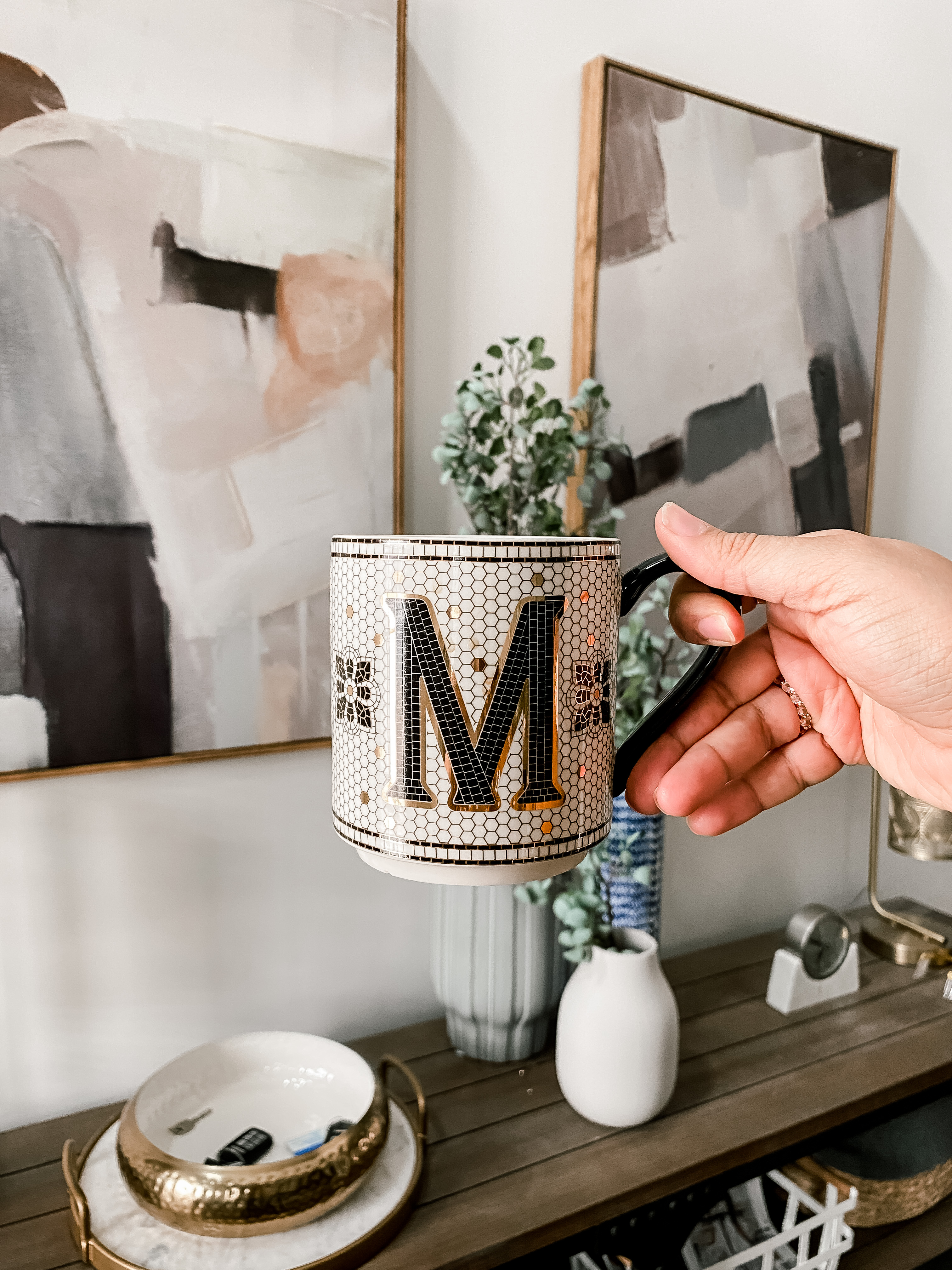 While going to Starbucks daily used to be a thing of my past, I've really been savoring (and saving lots of money) my cups of coffee at home. Coffee mugs have always been my thing, but as of late, I'm really into initial mugs especially this tiled one.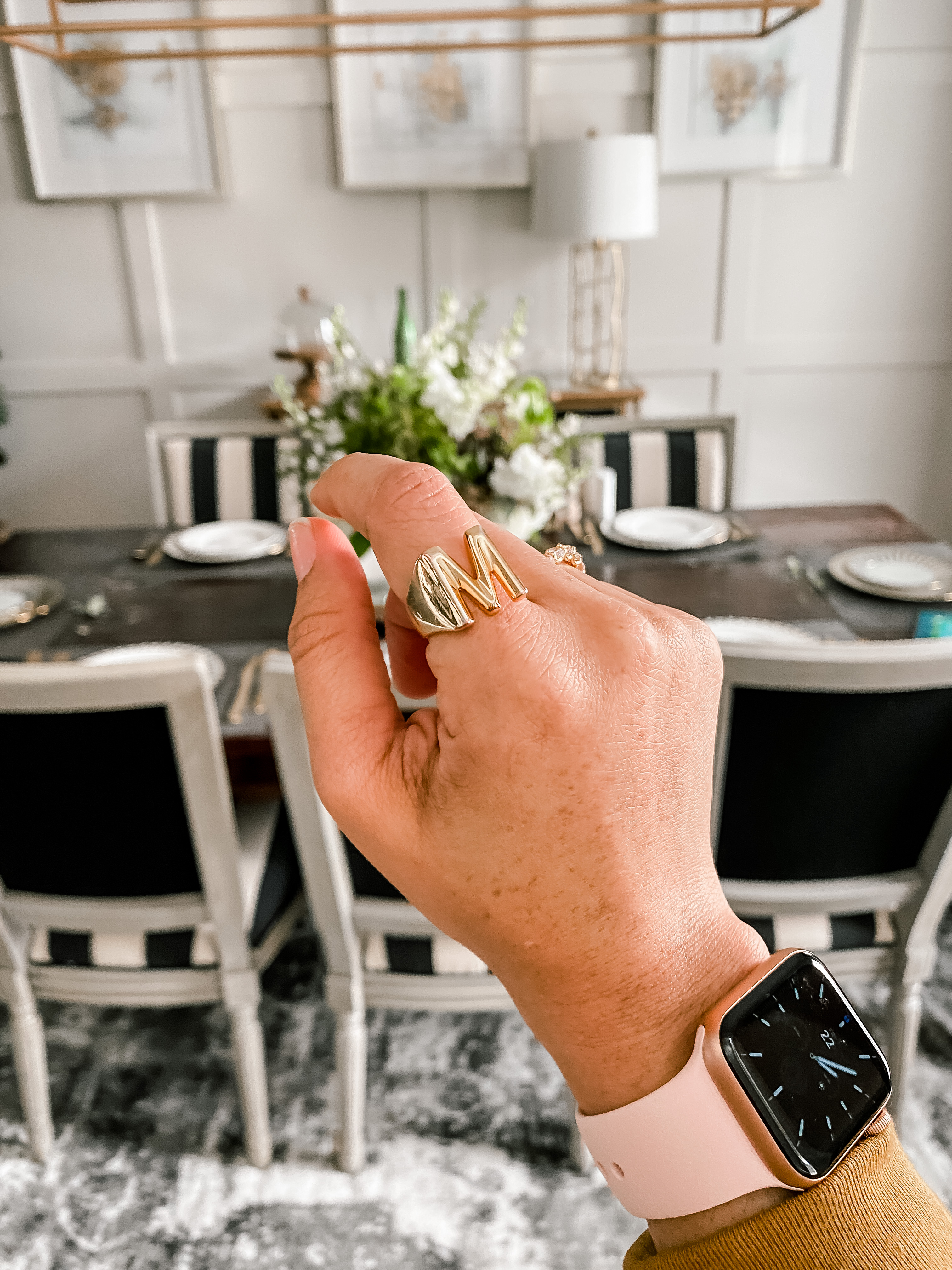 Over on Instagram, you guys have been asking about my jewelry especially this initial ring (apparently there's a theme going on in my life here) and it was one of my favorite Amazon buys of 2020.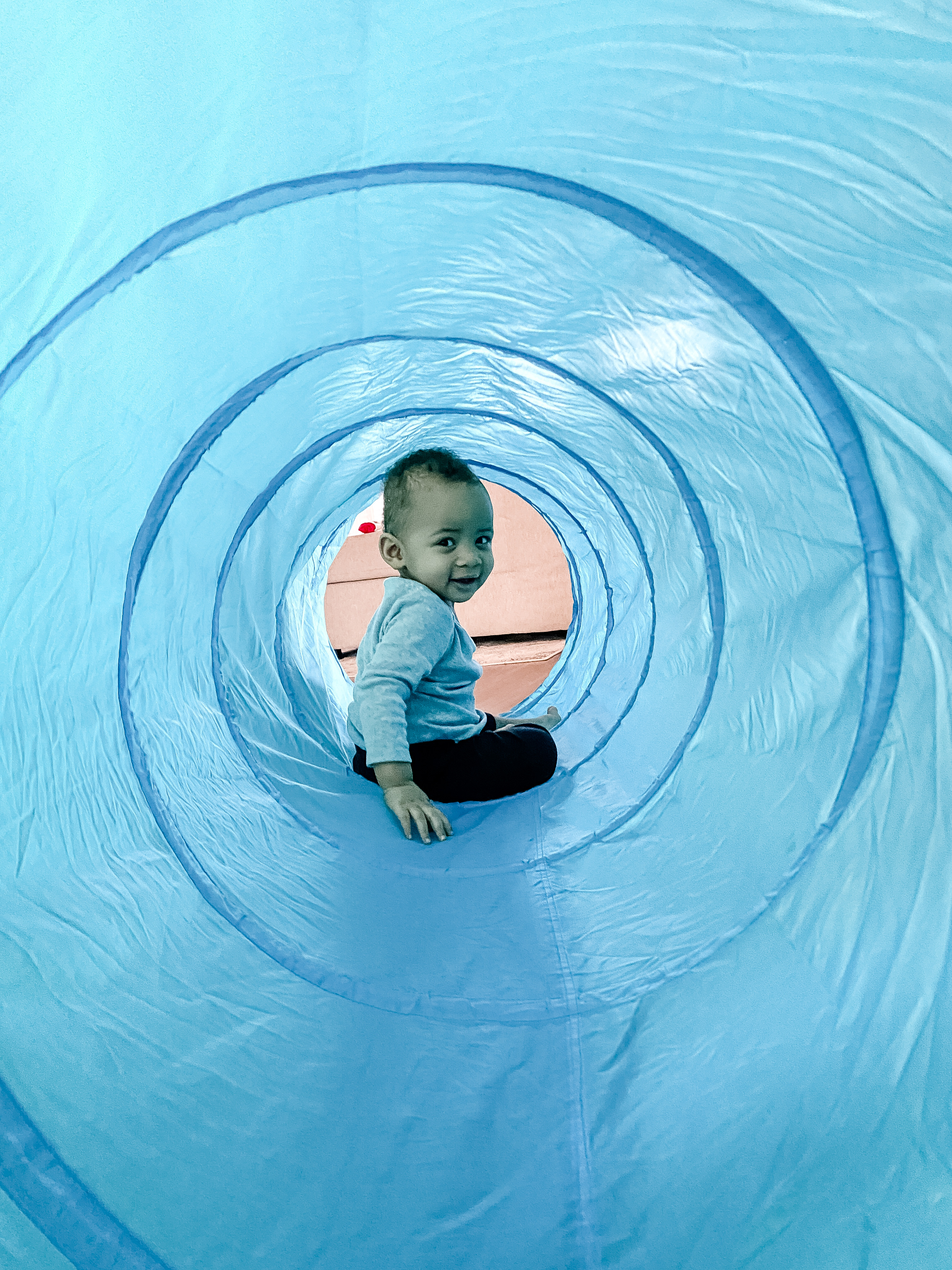 Now that Christian is one and a lot more mobile, all 3 of the kids have been playing together more often and it makes my heart sing Wanya Morris level runs throughout my entire soul. (IYKYK.) Their aunt & uncle gifted them the cutest play tunnel that they cannot get enough of. It buys me anywhere from 1-2 hours of screen free time.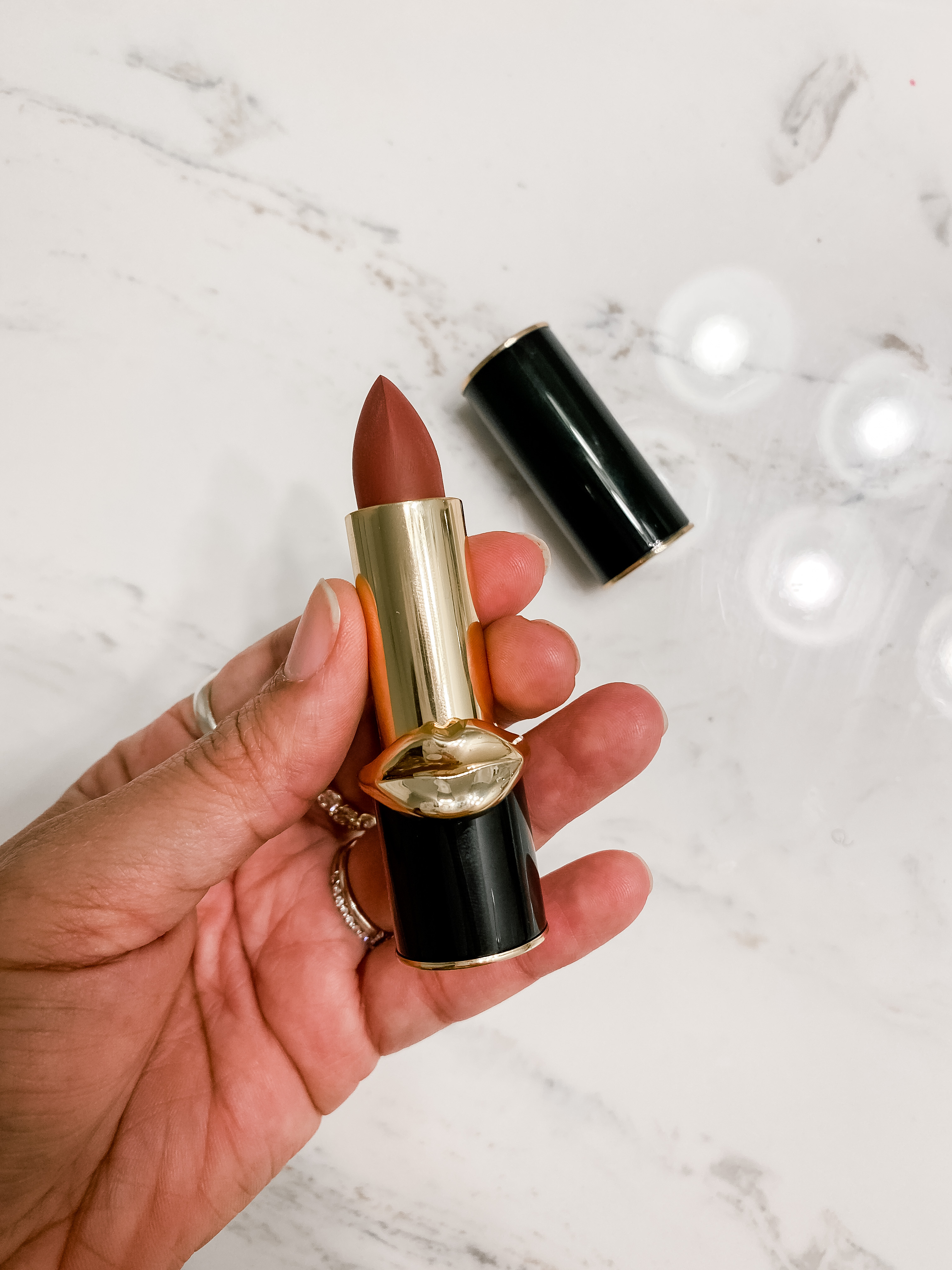 A month ago, Pat McGrath had the best sale ever on lipsticks and I took advantage of it – naturally. I bought five lipsticks and a balm but this shade has become an instant fave. I wear it all the time.
And that does it for this week's 5 Faves. Caliana turns 3 on Monday so we're having a small celebration here at home with my parents & sister tomorrow. What are you up to this weekend?