This week was one of those weeks where I officially hit a pandemic wall. I am existentially exhausted. Or very likely just bored. Not being able to go out freely and normally sans mask is a bit of a downer as we approach a year of the pandemic. (Can you believe it?) I have been trying my best to stay optimistic, but I'm letting myself have those honest feelings. Coincidentally, I've been super consistent with my skin care routine and content creation process like never before, so maybe there's a silver lining.
Even though my week was a bit "off" I still had some faves that brightened my most of my days. Cali turned 3 which was such a treat and I found a new creamer that I love. Here are my 5 faves of the week…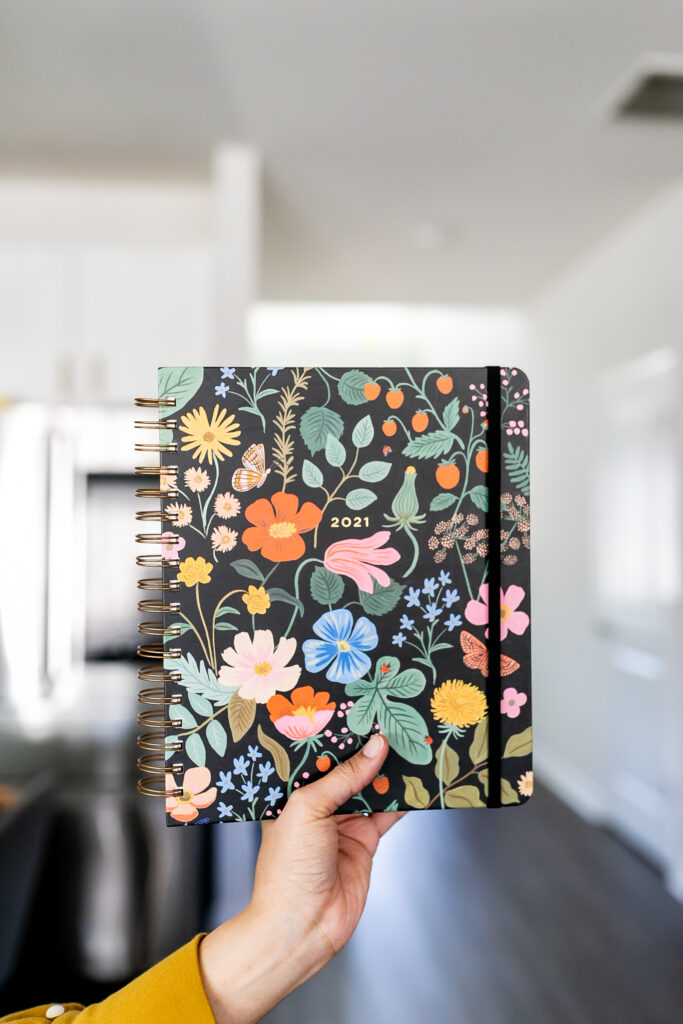 Rifle Paper Co. planner that is on sale right now.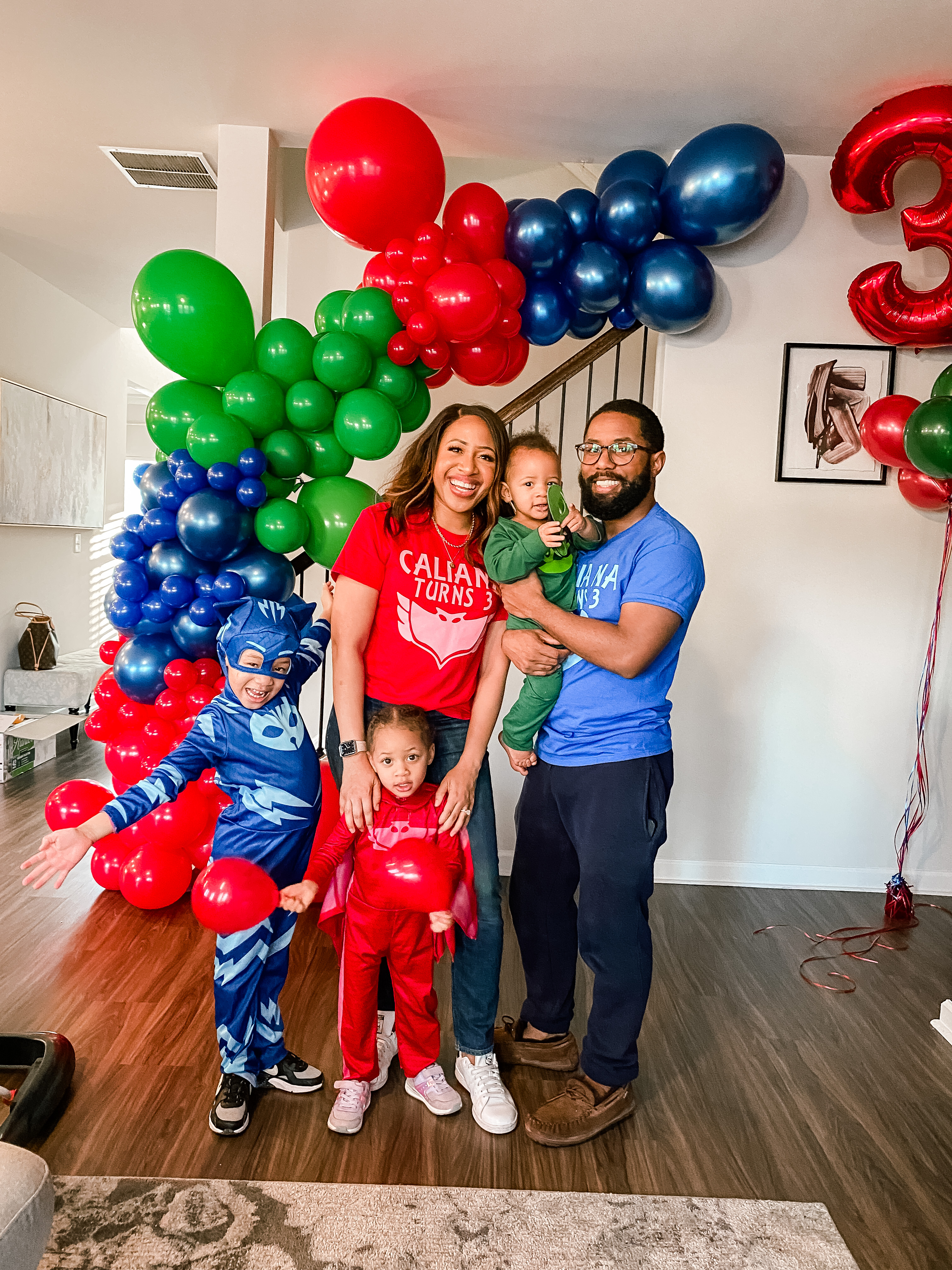 Family photo for Cali's 3rd birthday that I'm looking forward to recreating years from now for laughs.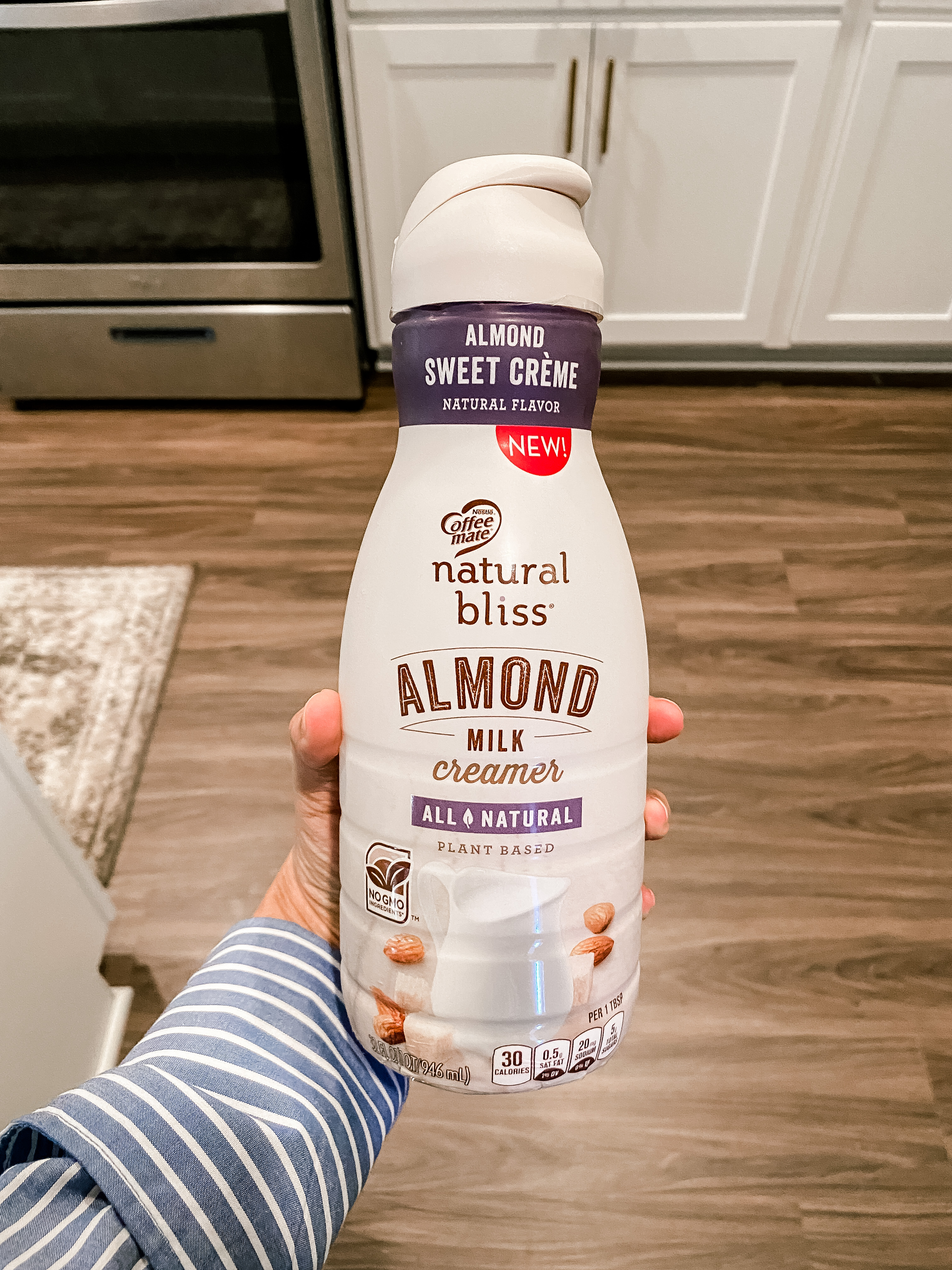 This creamer is the absolute best. I gave up dairy creamers years ago and this is the best tasting almond creamer I've come across yet.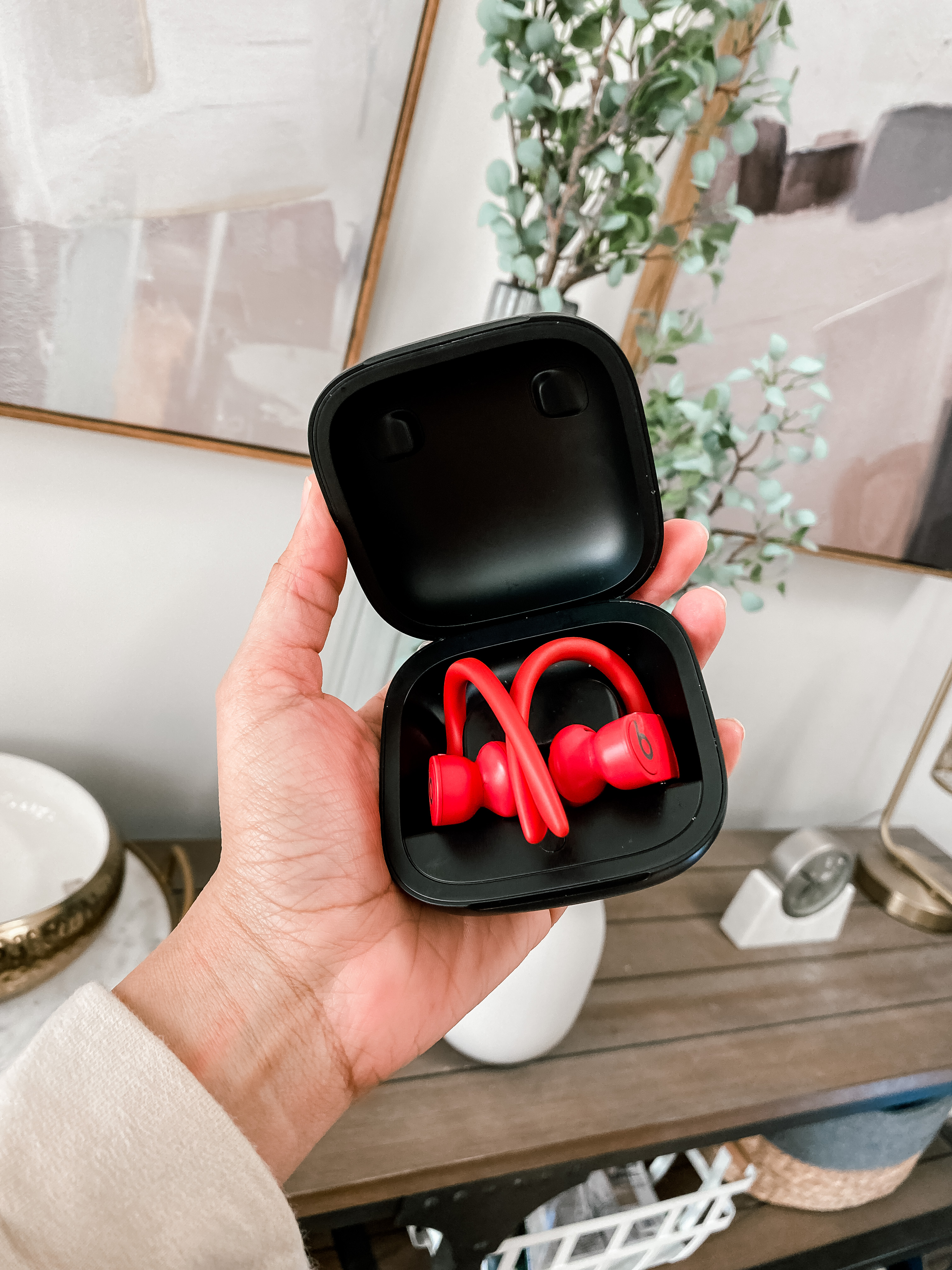 My Beats by Dre Powerbeats Pro are still a fave. Noticeably better than my airpods.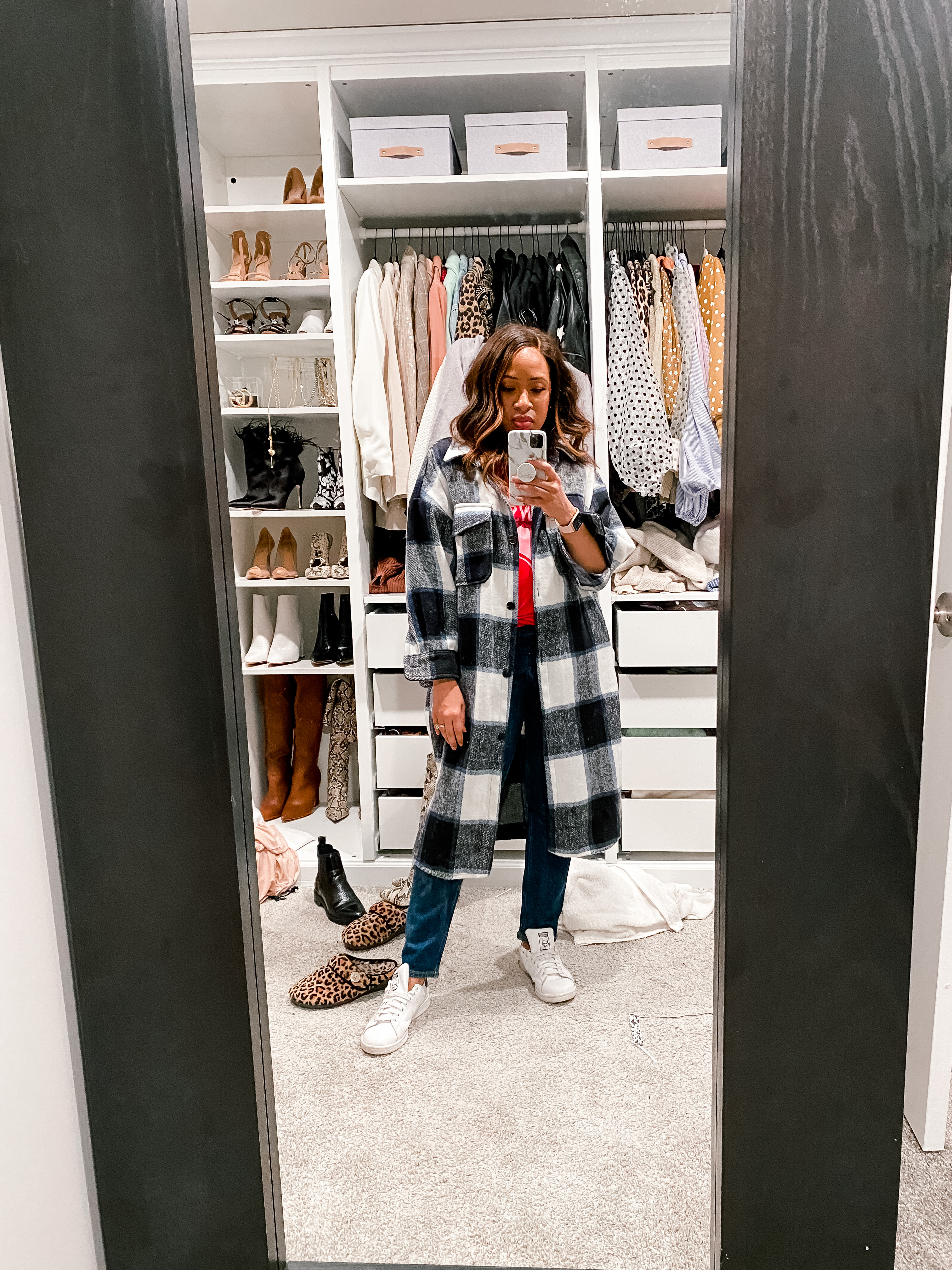 I finally jumped on the shacket trend and I'm pleased.